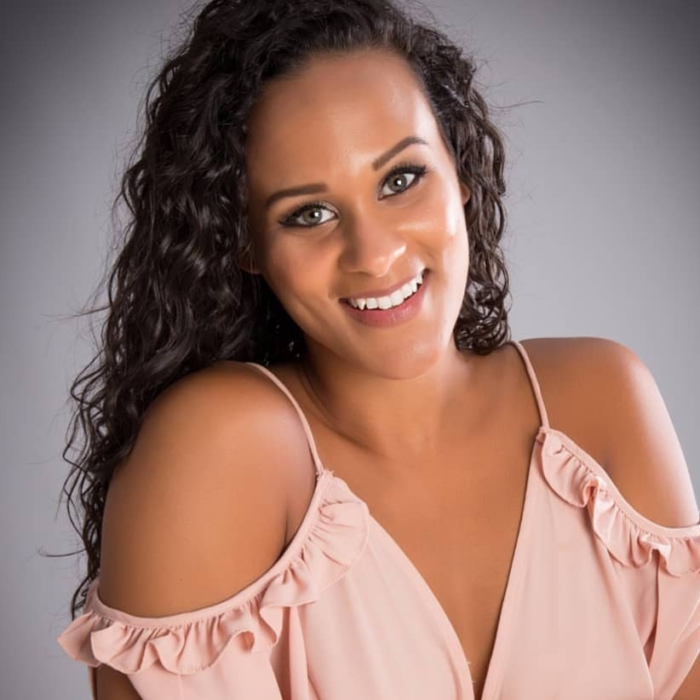 Fans of "ANNIE" can experience the magic of the iconic musical, as the North American tour makes its stop at the San Diego Civic Theatre, December 27, 2022 thru January 1, 2023.
Starring in the role as the nurturing and hard-working assistant to Oliver "Daddy" Warbucks, Grace, is none other than the talented Julia Nicole-Hunter.
Born and raised in Nashville,Tennessee, Julia from a young age recalls not being shy. At the age of three she began performing Christmas pageants at her grandmother's church.  From there, it was in middle school when she caught the acting bug and  began taking dance and voice lessons, when it became clear to everyone around her that she had a bright future ahead in the entertainment industry. 
After attending high school, Julia, went on to study at The American Musical and Dramatic Academy in New York, where she became more and more interested in classical music and musical theatre. 
It wasn't long before she was getting noticed starring in local productions and winning rave reviews for her performances.
It's no surprise that Julia, who is a soprano, cites Audra McDonald as one of her idols. McDonald is a Tony and Emmy award-winning actress known for her work in both film and theatre, and her talent and versatility are something that Julia aspires to emulate.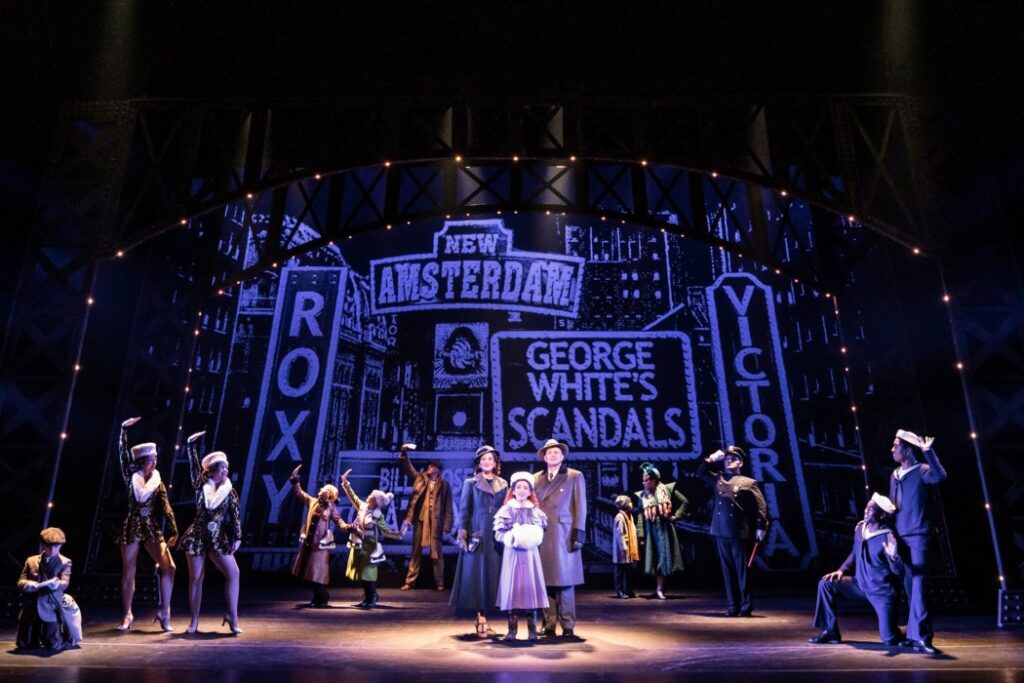 Now, Julia is thrilled to bring her own brand of charm and talent to the role of Grace in ANNIE. Her previous credits include: In the Heights (Nina) at the Walnut Street Theatre, The Color Purple (Nettie), Principal Vocalist for Burn the Floor and Norwegian Cruise Lines. She says that playing Grace is a dream come true, and she is thrilled to be a part of such a beloved and iconic production.
"Grace is just so lovable and relatable,\" says Julia. She\'s tough and resilient, but she also has a big heart and a lot of hope, which is something that I think everyone can relate to. She has funnier moments that I mix in with her quirkier side."
Julia states that being on stage and in the theatre makes her happy.
"Performing a general art form of therapy. Not just as a performer but as an audience member. We get to live in a fun, fantasy world of whatever show we're creating. It's spreading joy."
So, if you're a fan of ANNIE and you\'re in the San Diego area, be sure to catch Julia Nicole Hunter in action as Grace. You won't be disappointed. The show runs from December 27, 2022 to January 1, 2023, and tickets are available now. Don't miss your chance to see this talented young actress bring one of the most beloved characters in musical theatre history to life. So, get your tickets now and get ready to experience the magic of ANNIE!
---