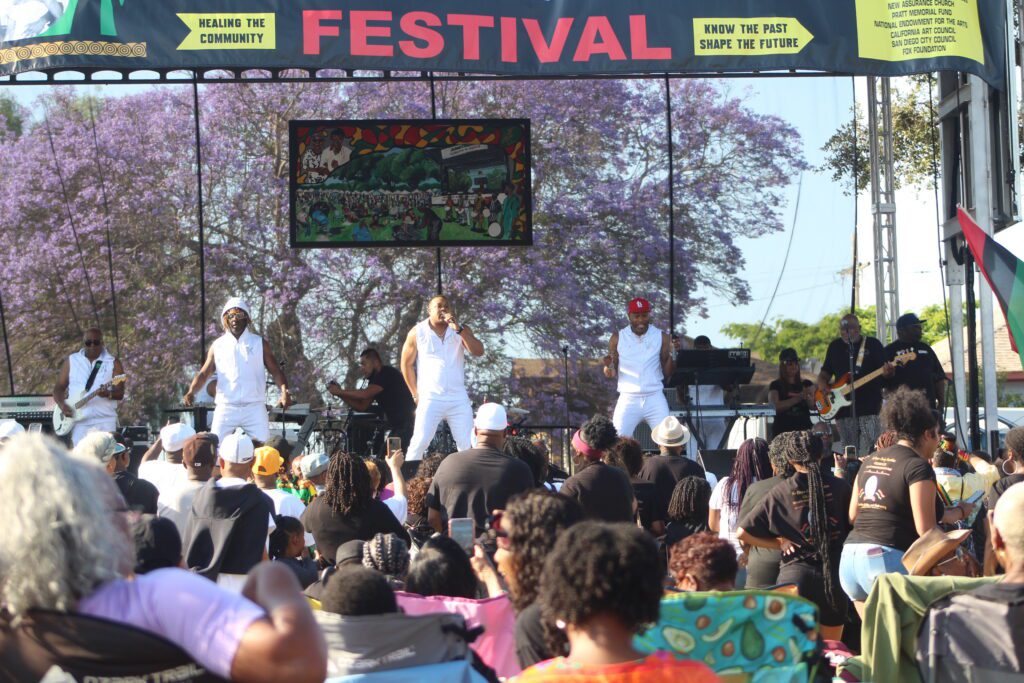 On Saturday June 17, the Cooper Family Foundation based in San Diego, held the cities most popular and the longest running free Juneteenth festival. Held for the second year at Memorial Park, the community came out by the hundreds to a beloved annual tradition inclusive of food, fellowship, vendors, dance performances and chart topping entertainment.
The legendary '70s and '80s, R&B funk band The Bar-Kays, known for their hit songs "Shake Your Rump to the Funk" (1976), "Move Your Boogie Body" (1979), and "Freak Show on the Dance Floor" (1984), performed on the main stage and had the crowd on their feet and dancing' to the beat.
Saxophonist, Erisa Nicole, a San Diego native delivered a rousing performance, as she jumped off stage and serenaded the audience with popular cover hits i.e. Yamz (Masego and Devin Morrison).
The main stage was also used for poetry, informational speeches, award presentations and words of appreciation community leaders, and local dignitaries.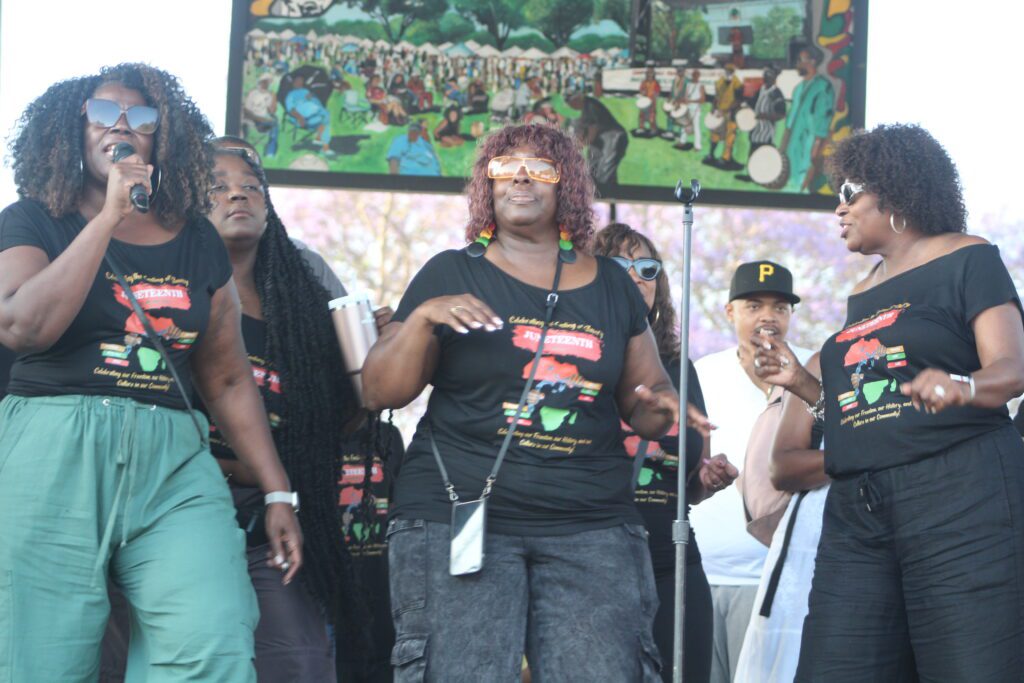 At the conclusion of the festival, members of the Cooper family show their appreciation to the community for their support over the years.
About the Cooper Family Foundation: The Cooper Family has led the celebration of Juneteenth in San Diego for over 50 years. Sidney Cooper Sr. who was a businessman and pillar in the African-American community led the charge in the recognition of Juneteenth. He continued to be Juneteenth's biggest fan until he passed away. The Cooper Family continues in his spirit by keeping the recognition and celebration of this historic day in the forefront of the San Diego community. It is our intention to make this day the biggest celebration in the city of San Diego.
For more information visit: The Cooper Family Foundation