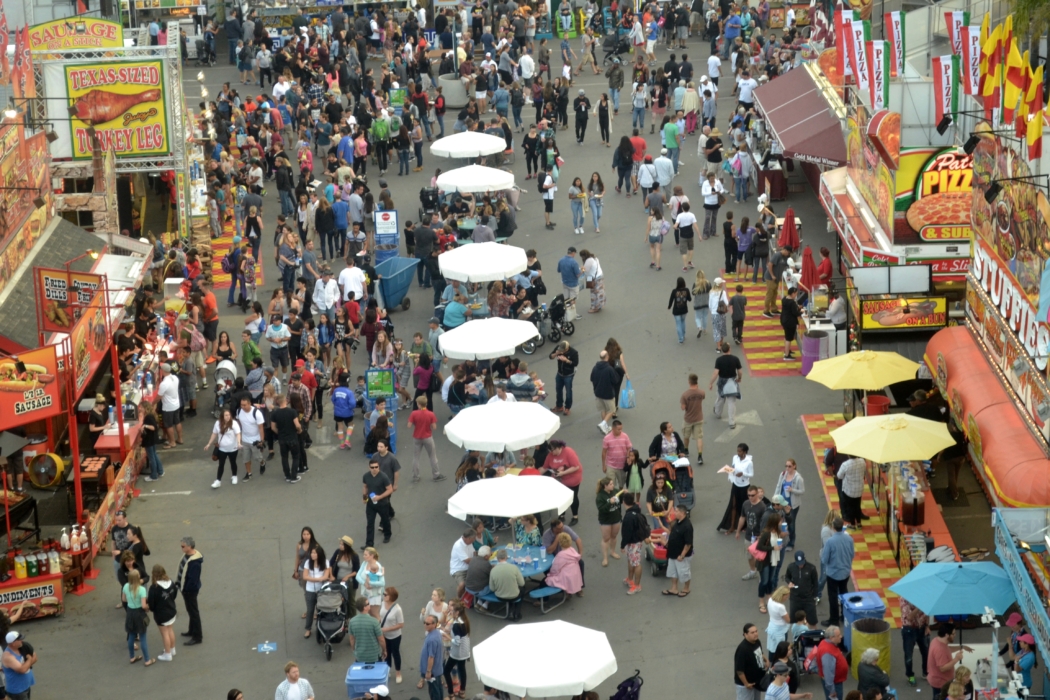 (San Diego, CA) It's beginning to feel a lot like summer!  Warm weather, clear blue skies, flip flops and the San Diego County Fair, which by the way opened on Friday June 3rd.
What sets the San Diego County Fair apart from many other county fair's across the country, aside from its prime location right off of the beach in Del Mar, is the creatively cool and well planned out themed exhibits.
In its 80th year, this year's theme Mad about the Fair, is described as a Steampunk twist on Lewis and Carroll's "Alice's Adventures in Wonderland."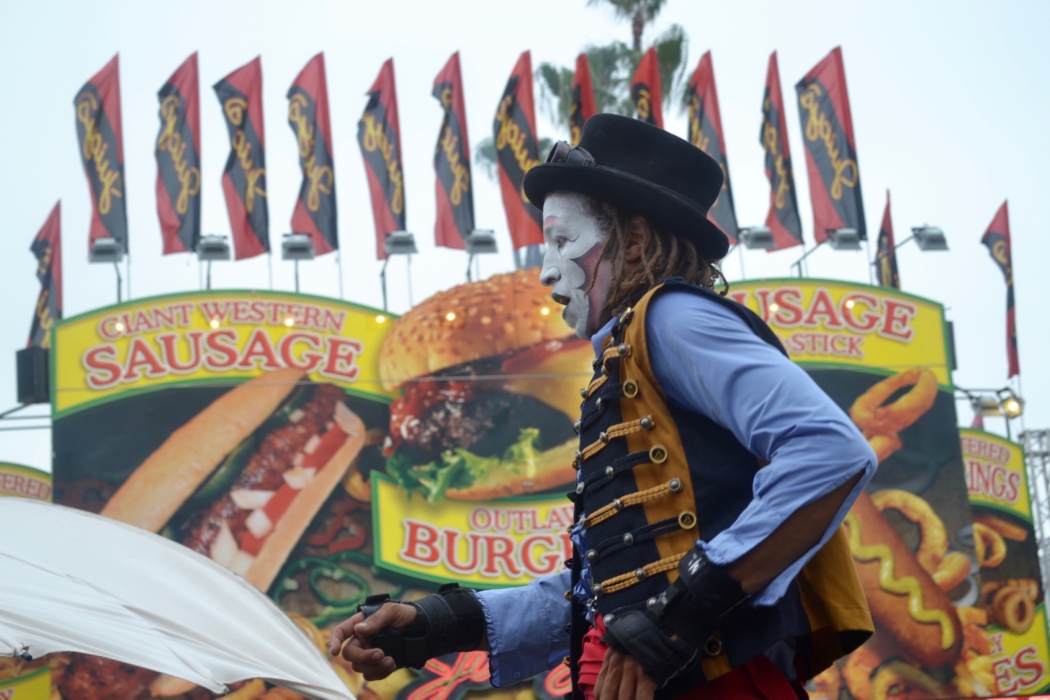 Inside the exhibit, fairgoer's, young and old, will have an opportunity to play with a large set of chess pieces or sit around a large Mad Hatter tea party table. And, there's a nightly Hatter's Mad Party starting at 7:00 p.m, which attendees are encouraged to dress up and join in on the fun.
Each year, the Fair located in Del Mar attracts millions, making it the highest attendance fair in California and the fourth highest in the country and the sixth largest Fair in North America.
Hailed as the largest event in San Diego County, featuring outlandish landscapes, crazy rides, unique twists on food: BBQ  Sundae's, Deep-fried Chicken & Waffles on a stick and Deep fried Lemonade. Then there's the favorites like the Texas sized smoked turkey legs, meatball sliders and, cinnamon rolls and so much more, from over a hundred different food vendors.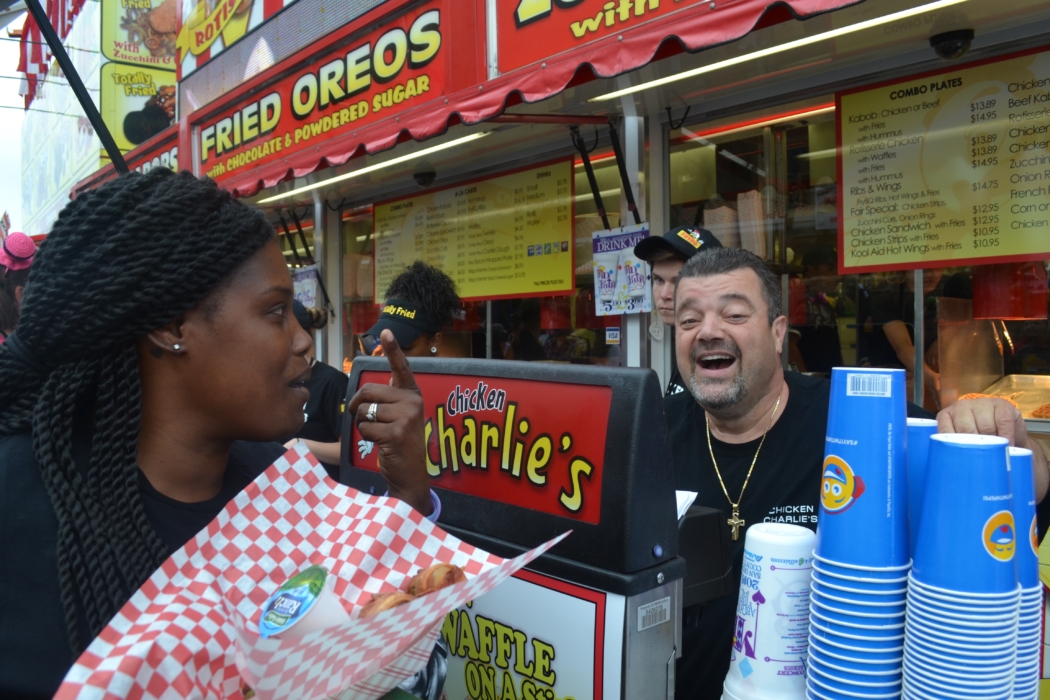 Summer concert series and entertainment, including one of our favorites the annual uplifting Gospel Festival, happening June 25th and featuring the performance of  legendary, Grammy-Award wining performer Shirley Caesar and the San Diego Super Choir on the Heineken Grandstand Stage.
San Diego County Fair opened on Friday, June 3rd at 4 p.m. and from here on out continues at 11 a.m. weekdays; 10 a.m. Saturdays and Sundays; through July 4. Closed Mondays (except July 4) and the first two Tuesdays.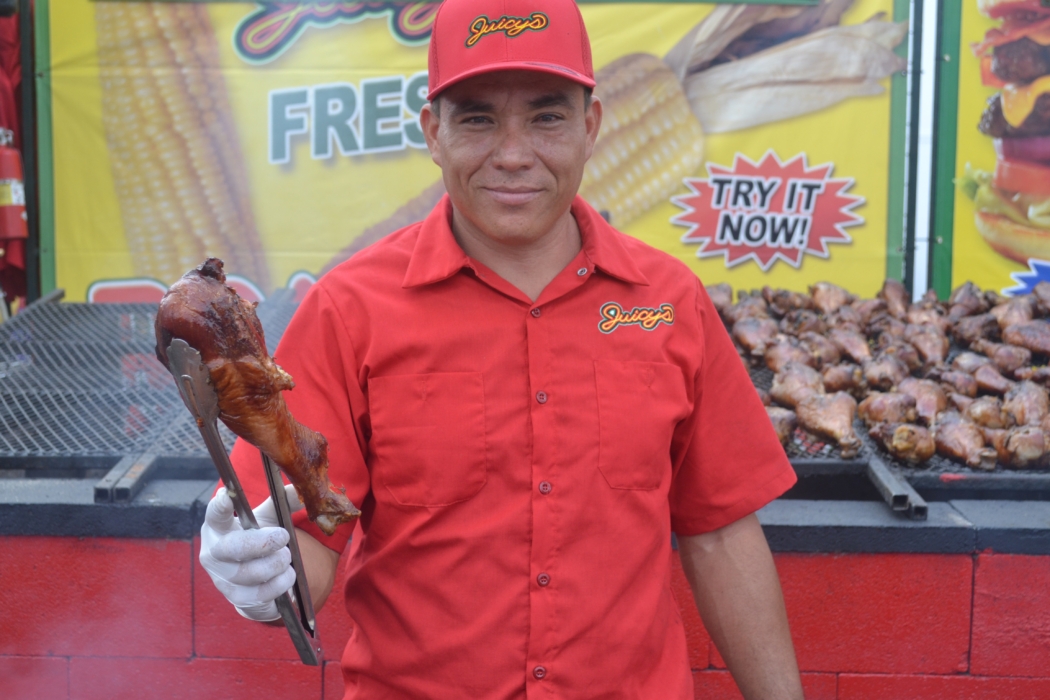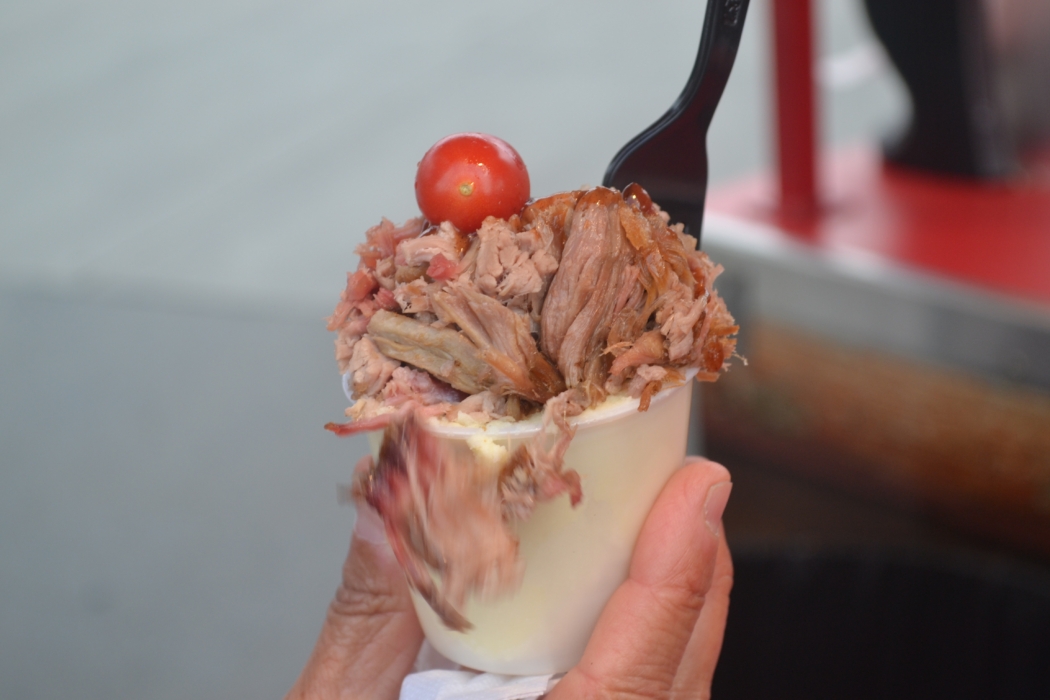 Check more photo's on our Facebook page.
Location: Del Mar Fairgrounds, 2260 Jimmy Durante Blvd., Del Mar
Cost: $9 to 16; free for kids ages 5 and younger. Parking is $10 for cars or motorcycles and $20 for RVs or oversize vehicles
Phone: (858) 755-1161 or (858) 793-5555 (24-hour recorded information)
Online: sdfair.com