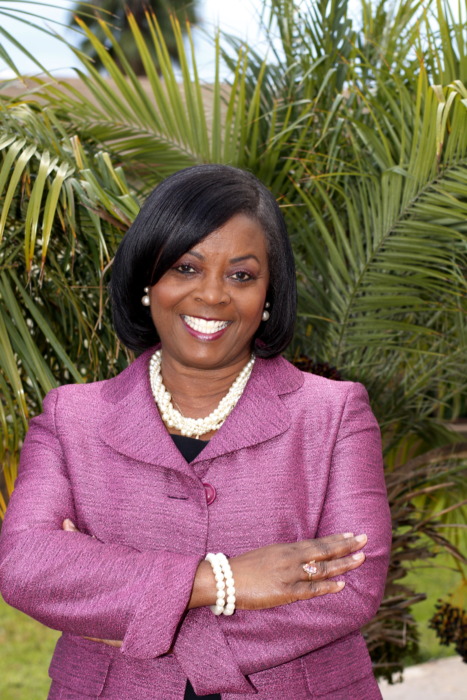 As San Diego County welcomes the orange tier status, Balboa Park museums will welcome visitors again. Today, April 16, the San Diego History Center opens with the virtual Nathan Harrison exhibit. Prominent historical legend Harrison, was born into slavery in Kentucky and went on to become the first African American homesteader in the San Diego area.
Another San Diego gem and trailblazer featured in the current exhibit is San Diego native Clara Carter. Carter is a visionary community leader and hospitality professional with over 20 years of expe­rience in strategic meeting and event management. She is president and founder of the Multi-Cultural Convention Services Network (MCCSN) Inc., providing global hotel sourcing, meeting and consulting services to associations, corporations and leisure travel clients.
Throughout her career, Clara faced and overcame challenges of sexism and social injustice and today embodies the business case for diversity and inclusion in San Diego's tourism market.
Her innovative Multicultural familiarization tours generated millions of dollars in revenue and new business to the city and led San Diego business and governmental decision makers to adjust their marketing collaterals to be more inclusive in representing the rich diversity of the people that make up "Amercia's Finest" City.
She is the creator of the Women in Tourism and Hospitality (W.I.T.H.) program and national conference. WITH recognizes and supports the contributions of women professionals at all stages of their careers, who significantly impact the changing landscape of diversity and inclusion in San Diego's tourism and hospitality industry.
She has received several local and national awards, to include three days named in her honor by City Mayors and political officials of San Diego. She serves as an advisory board mem­ber to several community organizations.
Congratulations Clara!
For more information on Women In Tourism and Travel click here. For Multi Cultural Convention Services click here.
Click here for more information on the San Diego History Center.