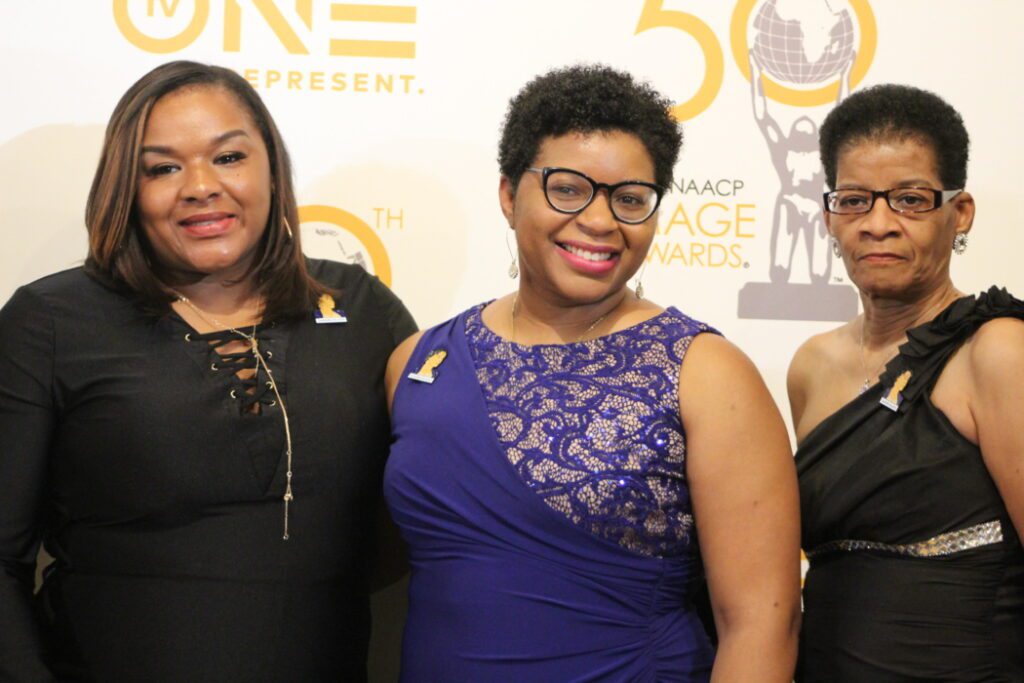 The family of activist Sandra Bland has called for renewed investigation into her death after Dallas television station WFAA released previously unseen cellphone footage of the 2015 traffic stop that preceded her death, the New York Times reports.
The footage shows former Texas state trooper Brian Encinia yelling at Bland to "get out of the car" before he brandished a taser and said "I will light you up!"
Bland family attorney Cannon Lambert told the NYT. "The video shows that he wasn't in fear of his safety. You could see that it was a cellphone, he was looking right at it."  Texas department officials say they provided the footage to Lambert. 
"The premise that the video was not produced as a part of the discovery process is wrong … A hard drive containing copies of 820 Gigabytes of data compiled by DPS from its investigation, including the dashcam videos, jail video footage and data from Sandra Bland's cell phone, was part of discovery."
The main record of Bland's controversial arrest had been dashcam footage captured by a state trooper's SUV in Prairie View, Texas. But that changed Monday night with the release of Bland's recording, which was acquired by reporter Brian Collister of the Investigative Network and broadcast on WFAA.
Sandra Bland was a 28-year-old Black woman who was found hanged in a jail cell in Waller County, Texas, on July 13, 2015, three days after being arrested during a traffic stop. Her death was ruled a suicide. The native of Naperville, Ill., had recently moved there to take a job at her alma mater, Prairie View A&M University, where she'd worked as a camp counselor, studied agriculture and joined a sorority.
Bland's death was as a catalyst for nationwide protests against police brutality and police misconduct, which many protesters believed to be causes of her death. Those protests were led largely by Black Lives Matter, which later incorporated Bland's death into the #SayHerName movement.
Watch "Say Her Name: The Life and Death Of Sandra Bland" on HBO