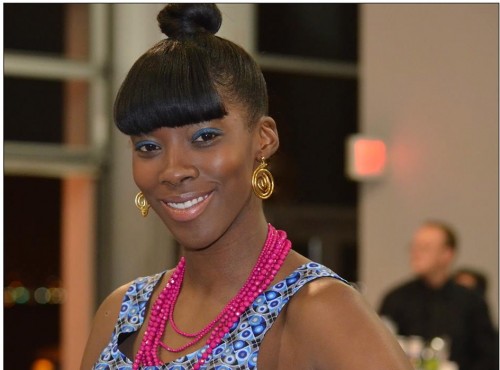 As a lover of threads and creativity, my vivid memories of fashion started at the age of five.
Adventuring in my mothers closet, trying her beautiful garments, heels, and jewelry I couldn't wait to start a style of my own. As I write this article by sharing my grand love and interest for fashion, I'm honored to share with you the mission behind the spirit also known as San Diego Fashion Week. I had the pleasure of meeting Ms. Allison Andrews last year during my first encounter with San Diego Fashion Week. At that time, I was organizing my 3rd Women's Empowerment event, and asked for a possible collaboration. Impressed by her professionalism and contagious smile, I knew we would connect again. 
In a brief but powerful Q&A, I had the opportunity for an up-close close and personal with the Founder of SDFW, Ms. Allison Andrews. As a woman entrepreneur, I'm always interested in learning about the passion and vision behind projects created by women. When we hear the words; fashion, style, and runways, our minds automatically think of New York, LA, and Milan. Allison's passion comes from wanting to have a thriving industry that could sustain itself  in San Diego, as well as be a player in the world of fashion. Why not have an alternative to the typical LA or NYC for US fashion? I couldn't agree more.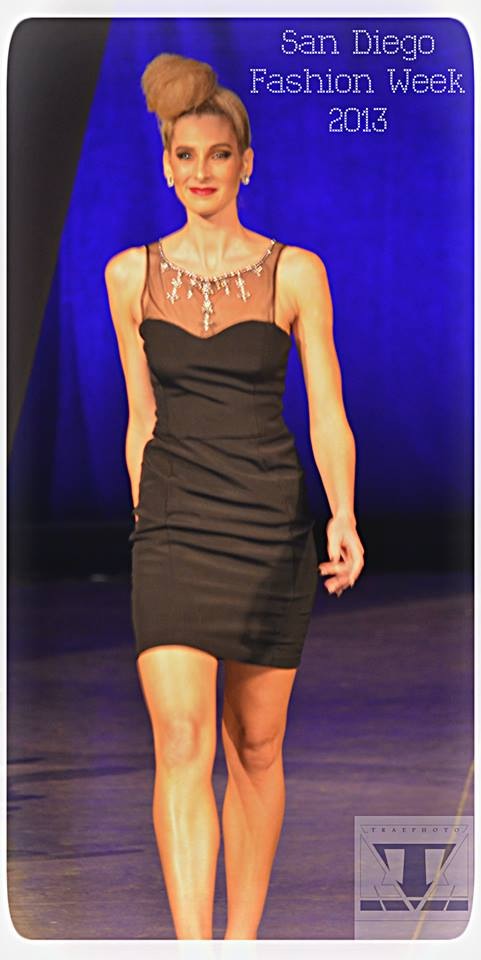 Ms. Andrews started SDFW in 2007, with its first show in 2008. Since then all shows have sold out and been met with great appreciation and interest from our fashion community here in San Diego.Other than an extreme love for fashion, I wanted to know the motivating force as the director and founder of such a creative and courageous idea.  Allison's response, "I have a HUGE fashion for Entrepreneurship and Empowering people. This event was built to give emerging entrepreneurs in fashion a platform to launch from and so far has had a successful record of doing that. We have seen our designers go on to show in NYC, Barbados, Paris, Canada, Miami, Los Angeles. Be picked up by national retailers and boutiques as well as be carried in showrooms. That's not all, we even produced talent that major cable networks have put on TV. Pretty impressive for a three year old SDFW to have already accomplished this for our designers." Definitely impressive, then again, this is what happens when we place our energy behind our dream. To learn more about SDFW please visit www.fashionweeksd.com. Stay tuned for in depth interviews with Designers, Artists, and Vendors as we cover intimate details in our next post in the Chocolate Voice!
Article written by:  Jaqueline Penhos