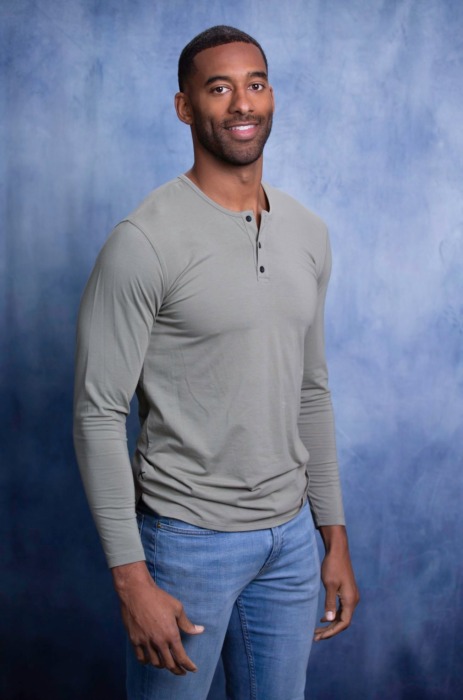 ABC just announced that the new bachelor from the hit reality show is Matt James.
And he's black. In the past few days white brands are falling all over themselves to wrong a right in 2020 hence—Black Lives Matter.
In the case of ABC's long-running hit dating show The Bachelor, 18-years to be exact, the network announced that 28-yea old James will star as the show's lead for its 25th season.
James, a real estate broker, entrepreneur and community organization founder, credited the advocacy of Rachel Lindsay—a former Bachelorette and the only black person to ever lead one of the franchise's shows—for pushing the show to finally make a long-awaited move.
"When Rachel speaks, we listen.She has a very important voice in all this, being the first black woman, person of color, to have a lead," he said in an interview with ABC's Good Morning America. "I think that we're all filing suit in that conversation and this is hopefully the first of many black men to be in the position that I'm in right now."
"I want producers of color," Lindsay, 35, told "Good Morning America" on Friday. "I would like for them to cast leads that are interested in dating outside of their race that aren't just getting their first time experience for the first time on national TV. I need the acknowledgment of that."