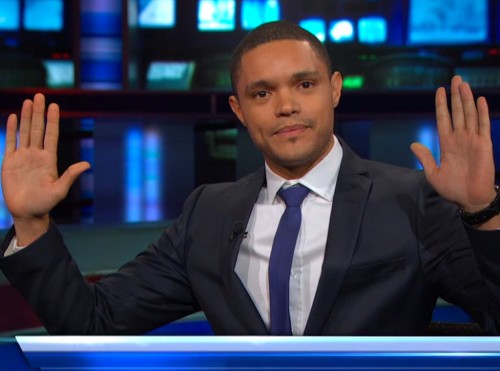 South African Comedian Trevor Noah will take over the spot as The Daily Show host, replacing Jon Stewart at the end of the year.
Noah, 31, has recently served as a senior international correspondent on The Daily Show, filing reports on events such as the Islamist group Boko Haram's violent attacks in Nigeria.
This past December, Noah made his first appearance on the show, and discussed being biracial and growing up in South Africa.
Congratulations, Trevor!
Read more on NPR.