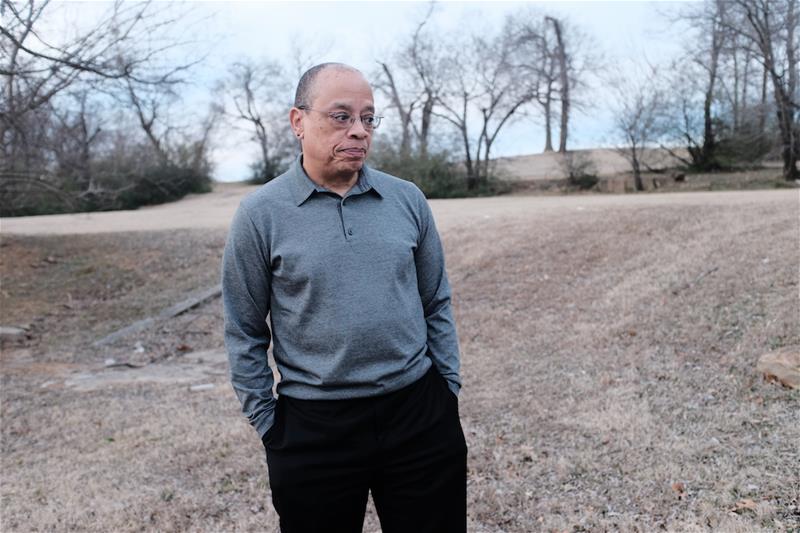 The first trailer just dropped for WHO WE ARE: A CHRONICLE OF RACISM IN AMERICA, a film that will make its World Premiere at SXSW 2021- Documentary Spotlight, and from what we can see, it's a long overdue conversation.
ACLU Deputy Legal Director Jeffery Robinson's powerful and groundbreaking talk on the history of U.S. anti-Black racism interwoven with archival footage, interviews, and Robinson's story, exploring the enduring legacy of white supremacy and our collective responsibility to overcome it.
Directed by Emily Kunstler & Sarah Kunstler (William Kunstler: Disturbing the Universe), the film is a powerful reminder of the work we still need to do to overcome the history of racism in this country. As Robinson states in the film,
"It will never get easier to have an honest discussion about race in America than it is right now…because if we wait, it is only going to get harder".
View the trailer below: