Love is in the photography.
Check out this steamy photo shoot exclusively shot and curated by actor and celebrity photographer Lance Gross. The #Bae #FIFTY SHADES campaign captures the sexy excitement of FIFTY SHADES OF GREY and  features some of the hottest names in entertainment.
It is time to now feast your eyes on the official unveiling of the #Bae campaign presented by the Universal Pictures film FIFTY SHADES OF GREY.
 FIFTY SHADES OF GREY in theaters this Valentine's Day
Check this out a few of our favorites!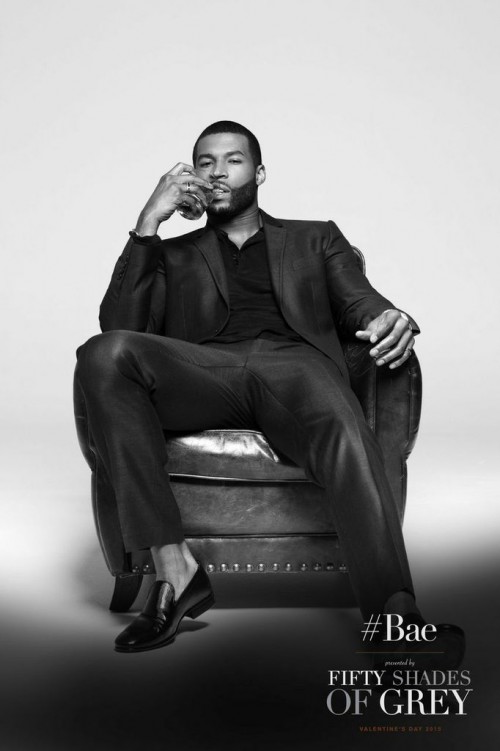 Check out our interview with Rob Riley here: https://thechocolatevoice.com/chocolate-chat-interview-with-robert-christopher-riley-stars-in-old-globes-the-royale/