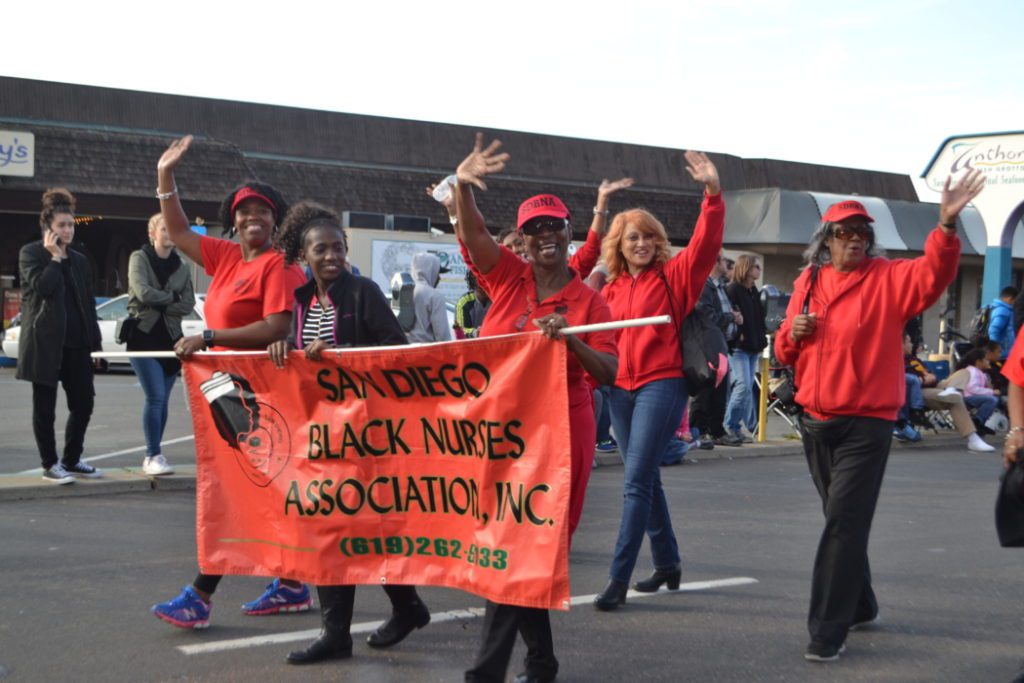 Women (and men) across America will be color-coordinating today for National Wear Red Day 2018, which aims to dispel myths surrounding heart diseases.
National Wear Red Day is intended to help raise awareness of heart disease in particular among women. Heart disease is often generally associated with men, but cardiovascular disease is the number one killer of women.
Here are heart disease facts from the American Heart Association in honor of National Wear Red Day:
Only 55 percent of women realize heart disease is the No. 1 killer for American women.
Fewer than half of American women know what a healthy blood pressure or cholesterol level is.
Your BMI (Body Mass Index) isn't just helpful when it comes to diets or losing weight – it's also linked to your risk of heart disease.
It's a myth that strokes, which affect the arteries linked to the brain, only happen to older people. Strokes can happen even in infants.
Women are also more likely to suffer from a stroke, contrary to popular myths.
Here are five unsettling stats pertaining to Black women:
Cardiovascular diseases kill nearly 50,000 African-American women annually.
Of African-American women ages 20 and older, 49 percent have heart diseases.
Only 1 in 5 African-American women believes she is personally at risk.
Only 52 percent of African-American women are aware of the signs and symptoms of a heart attack.
Only 36 percent of African-American women know that heart disease is their greatest health risk.
The truth about high blood pressure:
More than 40 percent of non-Hispanic blacks have high blood pressure, which is more severe in blacks than whites, and develops earlier in life. This little known fact is something that, if known and treated in advance, could have led to a more romantic first date for Shermane.
Women are also more likely to suffer from a stroke, contrary to popular myths.
Here's a solution:
For starters, cutback on the amount of salt in your diet. In fact, make a serious effort to improve your overall eating habits by learning about heart-healthy foods, and how to prepare them. And of course, if you're not already active, get moving.
Shermane made these changes following her first stroke, but didn't commit to them until several years later when she suffered a second stroke. This goes to show that the risks for stroke cannot be ignored – something Shermane now realizes.
Stroke warning signs:
Sudden numbness or weakness of the face, arm or leg, especially on one side of the body
Sudden confusion, trouble speaking or understanding
Sudden trouble seeing in one or both eyes
Sudden trouble walking, dizziness, loss of balance or coordination
Sudden, severe headache with no known cause