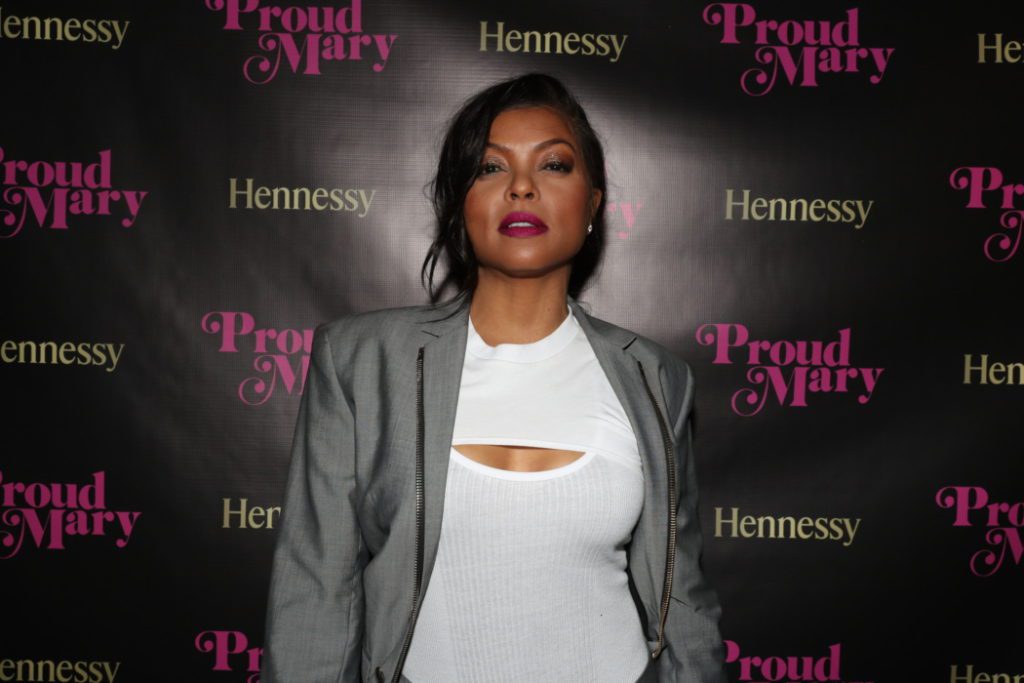 Taraji P. Henson has proven time and time again that she's unstoppable.
According to TV-One, while on a press tour for her latest film, Proud Mary, the Emmy-Award winning star of the Fox T.V. series EMPIRE revealed that her production company TPH Productions is slated to release the story of Emmett Till, the 14-year old boy who was murdered after whistling at a white women in 1955 in Money, Mississippi.
The biopic will be directed by Oscar nominee John Singleton (boyz n the hood).
Till's case would go on to spark a major shift in the Civil Rights movement. Last year the case found its way back in the news when Till's accuser, Carolyn Bryant Donham, admitted to lying to the FBI that Till touched her.
"We don't have a start date yet, but the deal definitely has been done. That's one [film] that I've been passionate about since Trayvon Martin was murdered," Henson said.