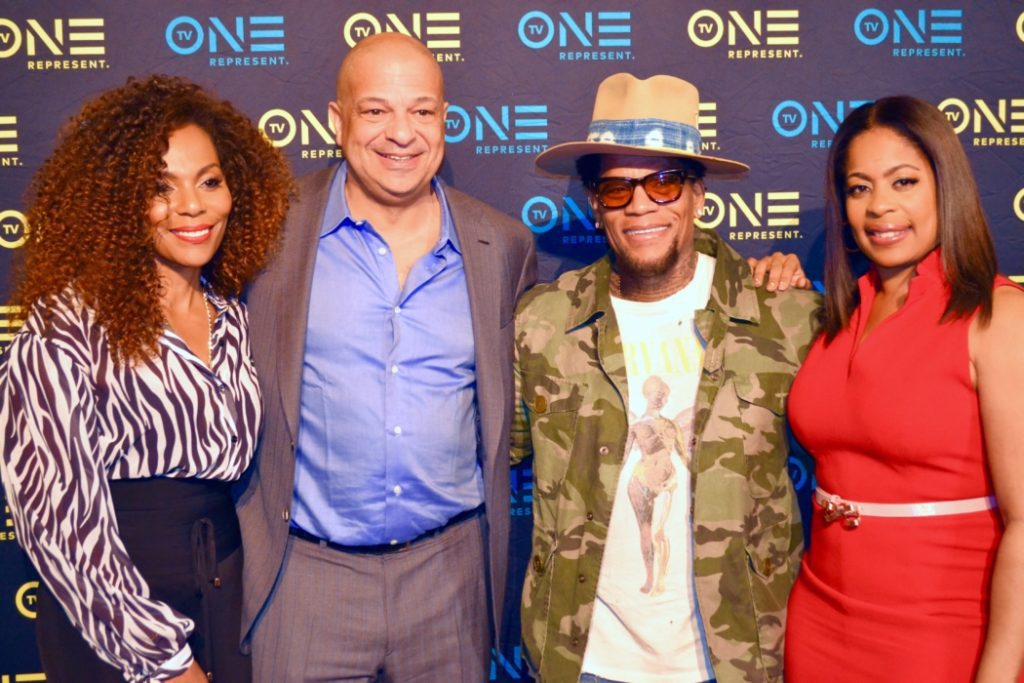 On the final day of the Television Critics Association's winter press tour, TV One General Manager Michelle Rice, CEO Alfred Liggins and other network executives announced an impressive overview of TV One and CLEO TV's programming slates. The TCA, held this year at the Langham Hotel in Pasadena, is an exclusive event where a network introduces their new programming to the press via panel discussions and one on one interviews.
Launched in January 2019, CLEO TV is a lifestyle and entertainment network targeting Millennial and Gen X women of color. The network offers, cooking, talk show, movies, docs-series sitcoms and more.
Here are a the shows to look out for on CLEO TV: Just Easts with Chef J, featuring Harlem's own culinary expert Chef JJ Johnson. New Soul Kitchen, an alternative cooking form, serving up traditional southern dishes and healthy vegan inspired dishes. Living by Design Jake and Jazz, featuring Jake and Jazz Smollett. The Smollett sibling duo team up to transform living, work, and home spaces of millennial families. Lens of Culture, a short-form series hosted by world-travelers and influencers Tai Beauchamp and Elton Anderson, food, culture and travel guides for black millennials, and Giants, a TV One acquired program and Emmy-nominated scripted series, a coming of age drama originally streamed on "Insesure" creator Issa Rae's YouTube channel. It follows the lives of three Black Millenials each battling their own inner giants and they approach the age of 30. The series stars, James Bland, Vanessa Baden-Kelly and Sean Samuels.
Hughley's new series is an extension of his radio show will launch in March, on TVOne.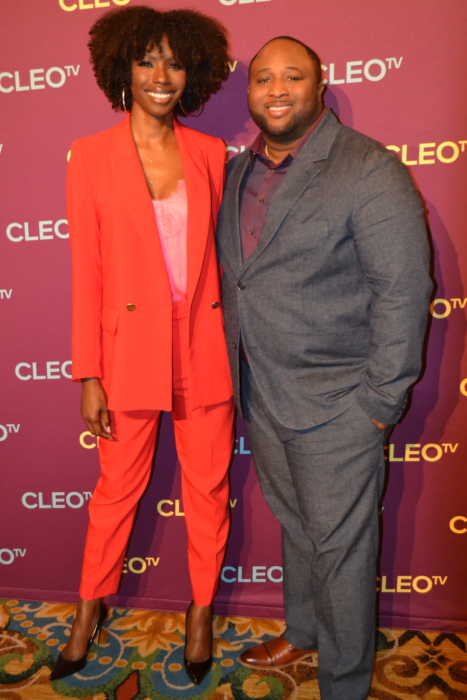 Want your life a little sweeter? Subscribe here with The Chocolate Voice!