TEMECULA, NOVEMBER 8, 2013 – Tesoro Winery owner, Colonel Carl "Buzz" Olson, US Army (Ret),  honors U.S. Military (active, inactive, or retired), with a complimentary tasting of its Patriot Wines brand of wine on Veteran's Day, Monday, November 11, 2013, from 1-5 p.m. at Tesoro's Old Town Temecula tasting room.
All U.S. Military, whether active, inactive, or retired, are invited to Tesoro Winery to taste their new Patriot Wines. Military need only to show their  military I.D.  The first releases of the new brand includes 2008 Syrah, 2009 Zinfandel and 2012 Viognier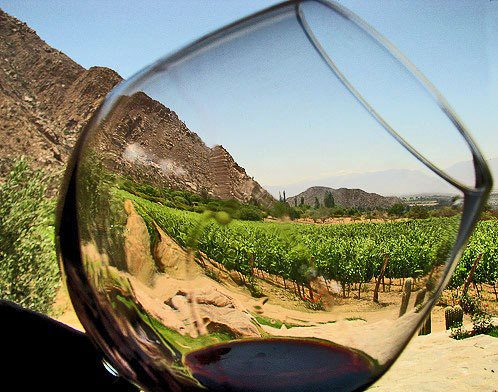 "With Patriot Wines, we are able to give back to our country's veterans through the Buzz Olson – Field of Flags Col. Carl "Buzz" Olson sales of Patriot Wines by donating a portion to non-profit veteran support organizations", says Colonel Olson.
"We have an opportunity on Veteran's Day to show how important the service of our men and women is to us by sharing a sampling of our Patriot Wines with them with our compliments", adds Colonel Olson's wife, Kimberly Olson.
Patriot Wines are available to be personalized by adding a picture of a veteran (living or deceased) along with his or her name, rank, years of service or other service data. In this way, the Olsons are pleased to be able to provide further opportunities for family and friends to honor the veterans in their lives.
For more information visit Tesoro Winery.