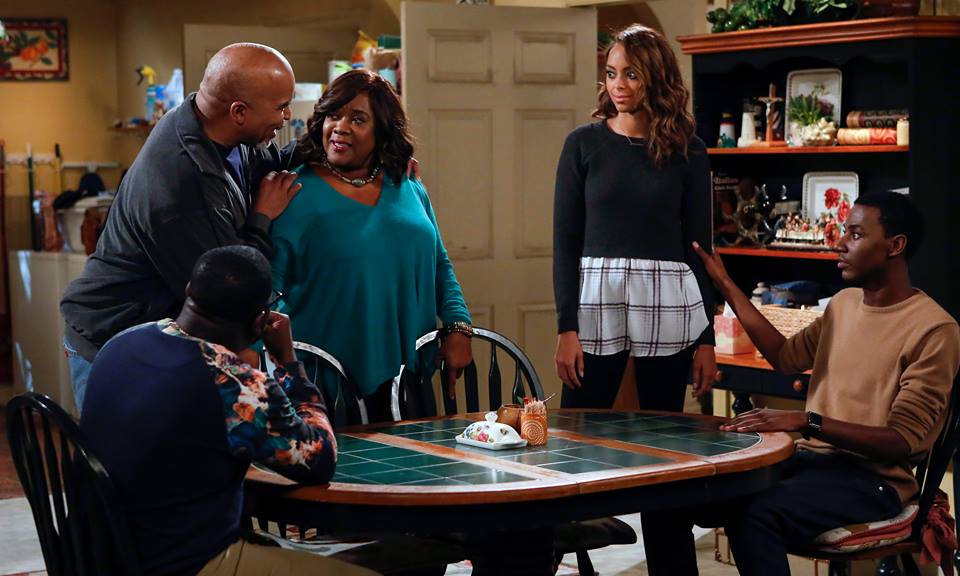 It looks like after back-and-forth negotiations between NBC and 20th Century Fox Television, "The Carmichael Show" is back for another season of sharp comedy, unexpected honesty and frank conversation.
The network and studio have settled on a 13-episode order for Season 3 of the critically-acclaimed comedy.
Inspired by the life and comedy of stand-up Jerrod Carmichael, the series follows Jerrod and his opinionated southern family as they reluctantly deal with modern-day America knocking at their front door. Nothing is off-limits, including religion, sex, politics, mental health and gender identity. And no one's stance is predictable as Jerrod is constantly trying to find the middle ground between his old-school father, Joe (David Alan Grier), his devoutly religious mother, Cynthia (Loretta Devine), his progressive fiancée, Maxine (Amber Stevens West), his endearingly innocent and recently separated brother, Bobby (Rel Howery) and Bobby's estranged and outspoken wife, Nekeisha (Tiffany Haddish).
"The Carmichael Show" is co-produced by Twentieth Century Fox Television and Universal Television