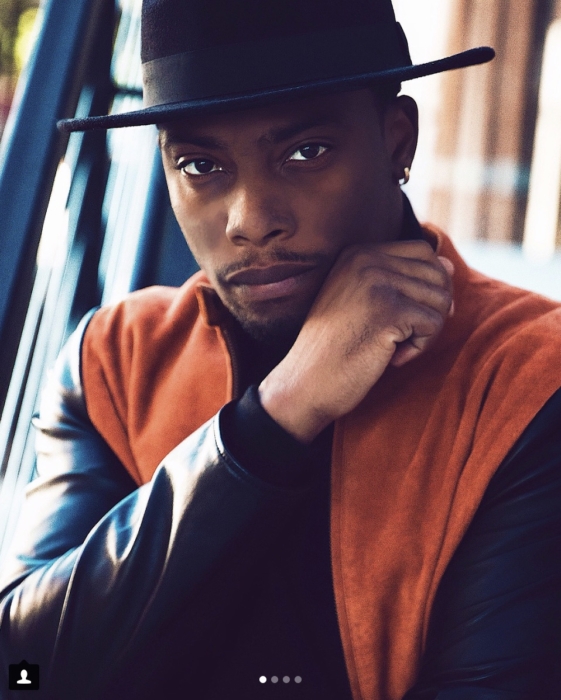 The Bobby Brown Story will pick up where the The  film left off, chronicling the talented but troubled singer's exit from the popular '80s boy band through his solo success, his affair with Janet Jackson and marriage to pop icon Whitney Houston, according to Deadline.
Woody McClain will reprise his role as "The King of R&B" in the two-part mini-series. The network claims the biopic will largely be about redemption, as through sobriety, he learns to be a better man, husband and father — finding love again and re-marrying in 2012.
Casting is under way for the other key players in The Bobby Brown Story, including Houston, Bobbi Kristina, Jackson, Teddy Riley, L.A. Reid, Babyface and others.
Photo credit: Woody McClain, Instagram