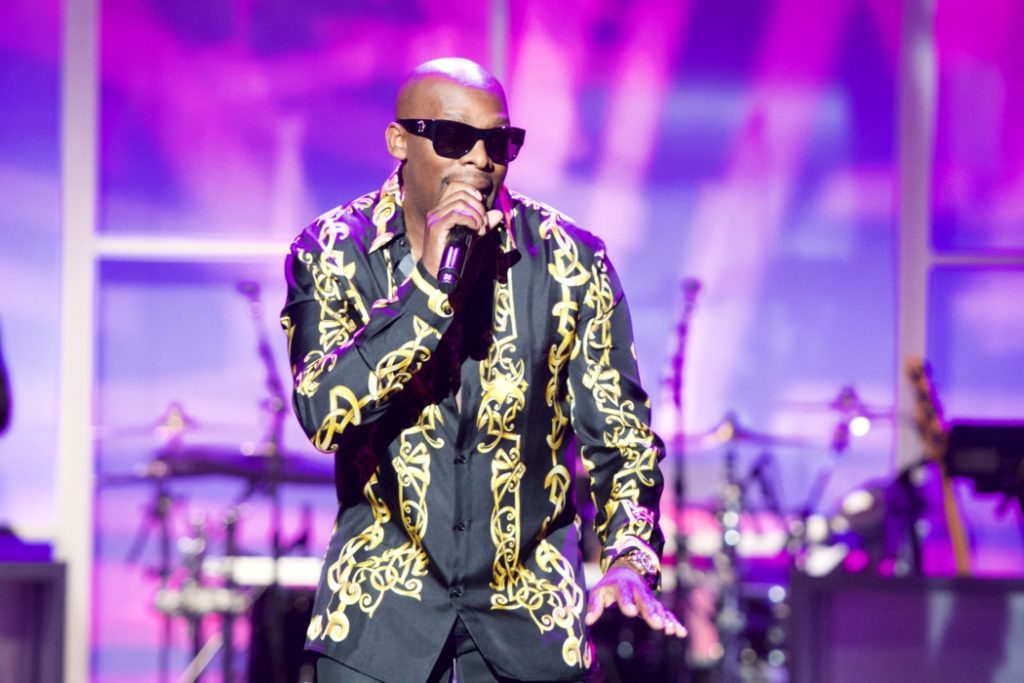 TV ONE JOINS LEXUS FOR A SPECIAL PRESENTATION OF LEXUS VERSES AND FLOW AIRING WEDNESDAY, OCTOBER 26 at 11 PM ET/ 8 pm PT
Lexus and TV One join forces for a one-night lyrical event with a special presentation of the NAACP-nominated variety show Lexus Verses and Flow, airing Wednesday, October 26 at 11 pm ET. Dondré T. Whitfield (Queen Sugar) hosts the special evening that blends music performances by chart-topping artists with spoken word presentations from top slam poetry artists.
For five seasons, Lexus Verses and Flow has presented harmonious nights of music and spoken word. This one-night special presentation delivers Grammy Award-Winning singers Joe, and Lloyd, marking his return with single "Tru," and up-and-coming soul-singers, including Lion Babe, Ro James, Dreezy and Kevin Ross, who share the stage with 13 of the biggest names in poetry. This electrifying evening ranges from thought-provoking to sensual to comedic, delivering 90-minutes of pure entertainment.
Check out Ro James' soulful performance here.
Check out Chiara Richardson's performance here.
Host, Dondré T. Whitfield, began acting in his teens, with recurring roles on The Cosby Show and the daytime drama Another World before landing his long-running role as Terence Frye on the hit daytime drama All My Children. For that role, Dondré was nominated for the Daytime Emmy for Outstanding Younger Actor in a Drama Series three years in a row. Equally adept at both comedy and drama, Dondré has starred in five comedy series: The Crew, Living in Captivity, Between Brothers, Secret Agent Man and Hidden Hills. In 2016, Whitfield was cast in the Oprah Winfrey Network drama series, Queen Sugar produced by Ava DuVernay and Oprah Winfrey.
For more information, visit the network's YouTube Channel and website at www.tvone.tv.