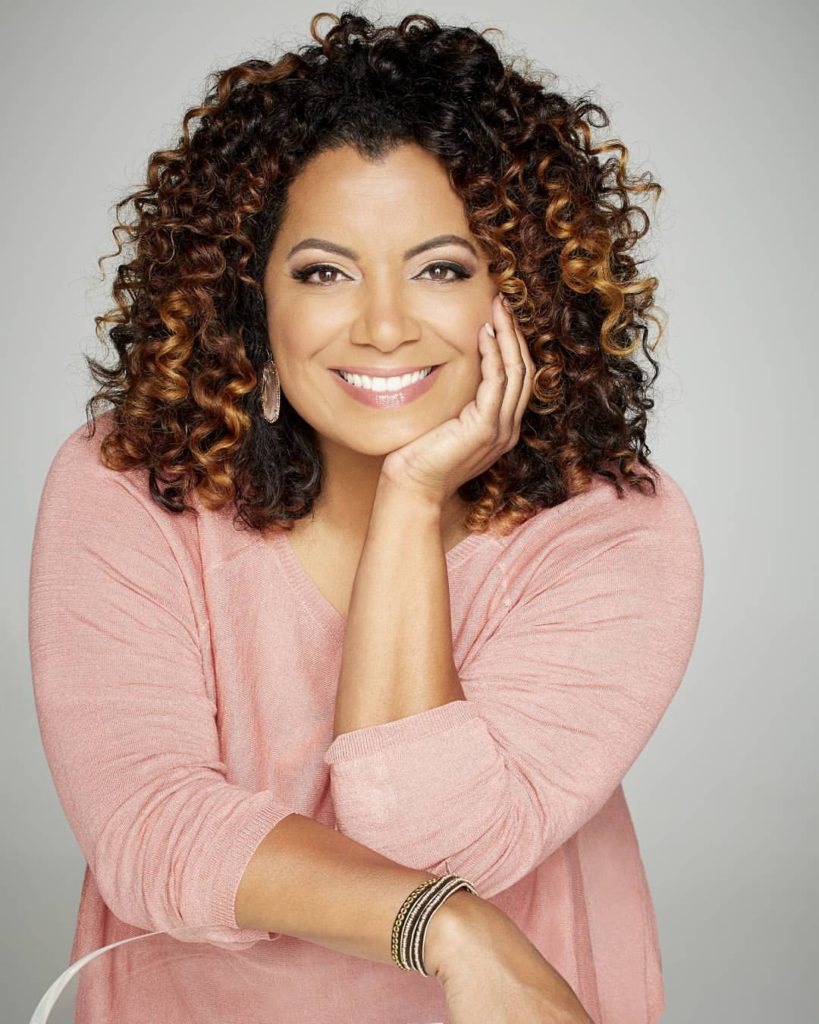 On Friday April 28th, The San Diego Association of Black Journalists will host an intimate evening with Michaela Pereira, host of HLN's MichaeLA . Some very lucky students will get the unique opportunity to hear from one of the most amazing women in broadcast journalism. Pereira will share her inspiring experiences in the world of TV news to the SDABJ scholarship recipients.
Festivities will be at the Red Card Cafe in San Diego starting at 630pm. Raffle prizes include tickets to the La Jolla Playhouse and a gift certificate to the Cohn Group Restaurants. All proceeds go to the SDABJ scholarship fund, which was established to help a few deserving high school and college students as they pursue their dreams of careers in journalism.
Space is limited so buy tickets now.
Reception tickets are $35. Click here to purchase.