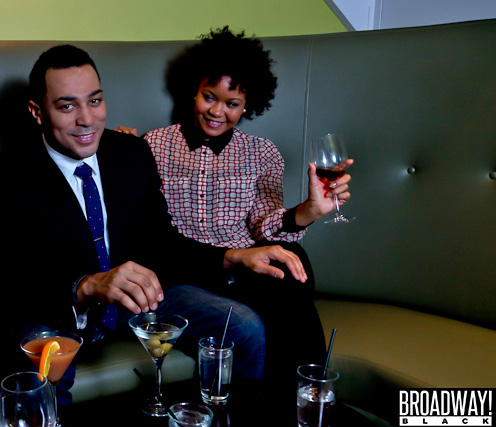 In an exclusive interview with BroadwayBlack.com, Tony Award Nominee and San Diego Native, Charl Brown talked about the moment he set his sights on Theatre and, how his latest role as music icon Smokey Robinson in the new Motown: The Musical.
The following  is an excerpt from the interview:
When you ask someone when they first fell in love with theatre and their face doesn't light up, you know that they probably don't really love it. However, when they do, you can feel the joy and the love engulf their being and spill over onto you. This was true for Brown. He smiled with excitement just thinking about his introduction to theatre. Being a natural athlete, coming from a family of athletes, he never really thought about theatre all that much. His Dad was a high school football coach, and his 2 other brothers followed as players. Being a baseball player himself, his life could have taken a different turn. Until that fateful day he broke his arm playing an All-Star game and later that year ended up auditioning and being cast in the musical Annie at his new school, San Diego School of Creative and Performing Arts. From that 8th grade moment Brown set his sights to the stage and began to pursue other opportunities. As a senior in high school he scored his first professional gig in a regional production of Little Shop of Horrors. Continuing to work at other theatre's, including San Diego Junior. Theatre and Starlight Theatre in Balboa Park, Brown made it known that this was what he wanted to do and set his sights on college to study his craft.
The Chocolate Voice is proud to call the amazingly talented San Diego native, Charl Brown one of our own.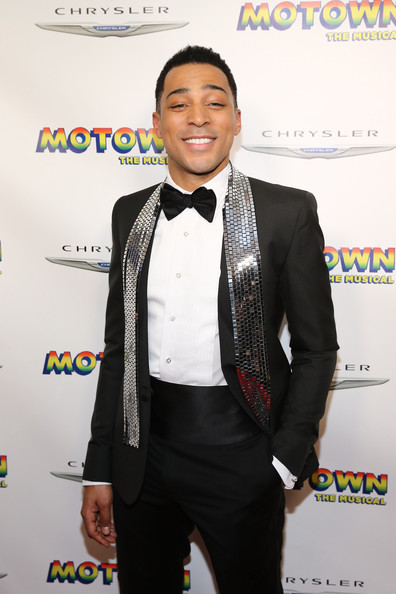 Read the full interview on BroadwayBlack.Com.
The 2013 Tony Awards will be broadcast live from Radio City Music Hall on CBS June 9th at 8:00 ET/PT.