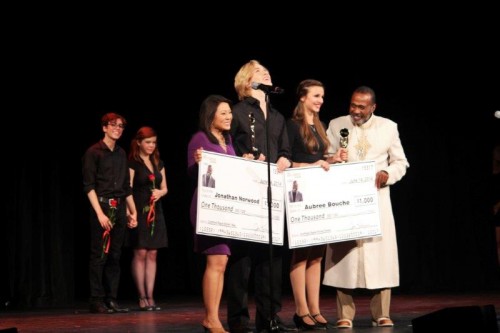 (San Diego, CA) Talented musical theatre students from the southwest region (Tucson and San Diego) earned the opportunity of a lifetime to work with a Broadway legend, the Tony Award Winning actor Ben Vereen. 
On June 13, 2014 Vereen was in San Diego teaching a master class to 20 talented high school musical theatre student finalists, who went on the next day to compete in The Ben Vereen Awards® named after the multi-talented actor. 
Known for his  passion for the theatre, the versatile performer takes pride in inspiring and educating youth on finding their unique voice in the arts.
"Arts in education is so vital to the fabric of our society, and it is one of my main passions."  Vereen was quoted as saying.
The local competition was launched in 2014 by Broadway/San Diego's Nederlander organization. The two-part competition for high-schoolers, were invited to perform on stage, where judges announced the finalist in an awards ceremony that took place in San Diego at the Spreckels Theatre on June 14.
Jonathan Norwood and Aubree Bouche, the winners of the 2014 Ben Vereen Awards will go on to represent the San Diego and Southwest Region in New York on June 30th at the National High School Musical Theater Awards.
The two semi-finalist (Best Actor and Best Actress) will be flown out to New York to compete in the national Jimmy Awards, which will take place on Monday, June 30th, on a Broadway stage for the chance to win $10,000 scholarships as grand prizes.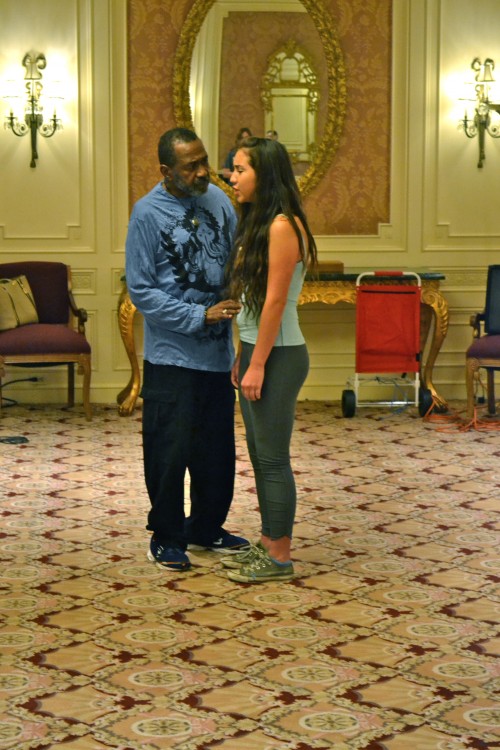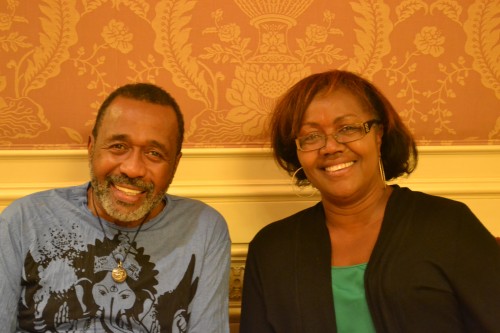 For more information visit Ben Vereen Awards.