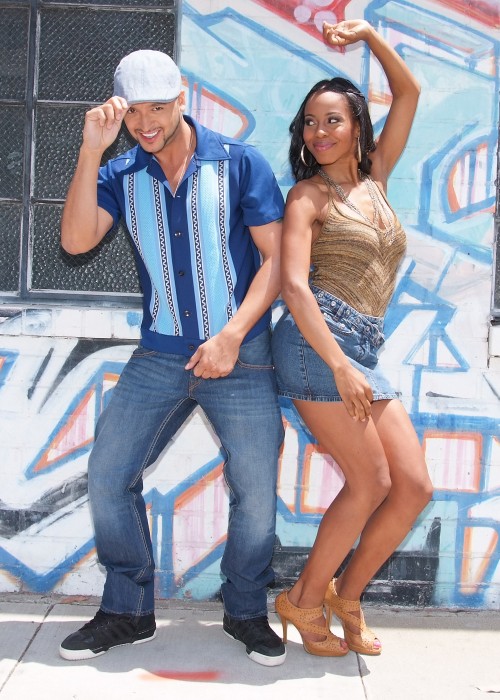 "In the Heights," Directed by Sam Woodhouse, and starring Jai RodriguezIn partnership with The San Diego School of Creative and Performing Arts will be playing in San Diego at the REPertory Theatre July 30th-August 25th 2013. "In the Heights" is set in Washington Heights, the vibrant New York neighborhood on the cusp of change. It's an exuberant universal story of a vibrant immigrant community seeking their 21st century version of the American Dream. Over the course of three hot summer days, a diverse group of characters will decide which traditions to take with them and which ones to leave behind. Through songs that carry their hopes, struggles and dreams, Miranda's award-winning music sings about the importance of home, family and to find where you belong."In the Heights" is a cleverly crafted mixture of comedy and heart set to a lusty new beat, with Grammy Award-winning music and lyrics. For this production San Diego REP will once again collaborate with the talented dance and theatre students SCPA and a 20 piece live orchestra will perform a rich, eclectic score from hip-hop, rap, jazz, pop, salsa, and meringue, with dancing staged by award-winning choreographer, Javier Velasco.

 Performances are on The Lyceum Stage, 79 Horton Plaza, Downtown San Diego

Dates: July 30 to Aug. 25, 2013  (Opening Night is Sunday, Aug. 4, 2013 at 7 p.m.)   Performances are Tuesdays at 7:00 p.m., Wednesdays at 7:00 p.m.Thursdays at 8 p.m., Fridays at 8 p.m., and Saturdays at 2 p.m. and 8 p.m. and Sundays at 2 p.m. and 7:00 p.m.    Please visit www.sdrep.org for specific days and times.