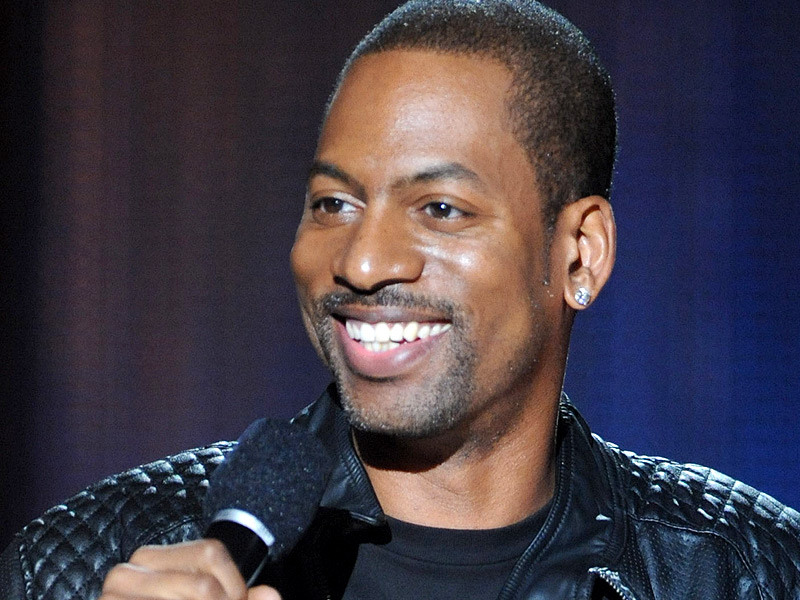 Okay Black folks, now that the holiday season is near and most of us are planning family get togethers and game nights, it's time to pull out Black Card Revoked.  A hilarious game that tests knowledge on black pop-culture facts.
With questions like, "How long does a Baptist church service last on Sunday?" the game definitely tests players on a variety of black experiences.
Due to the success of the game, actor-comedian Tony Rock has been tapped to host a new BET series, "Black Card Revoked" described as a witty celebration of African American life. Production on the 12-episode order will begin this month in Los Angeles for a January 10, 2018 premiere.
Each 30-minute episode will feature three teams, each with a celebrity and contestant partner. Like the party game, a piece of a team's Black Card gets challenged for every wrong answer — like if you haven't seen The Color Purple or "Boyz in the Hood,"  you're in trouble. The teams will have a chance to win up to $10,000.