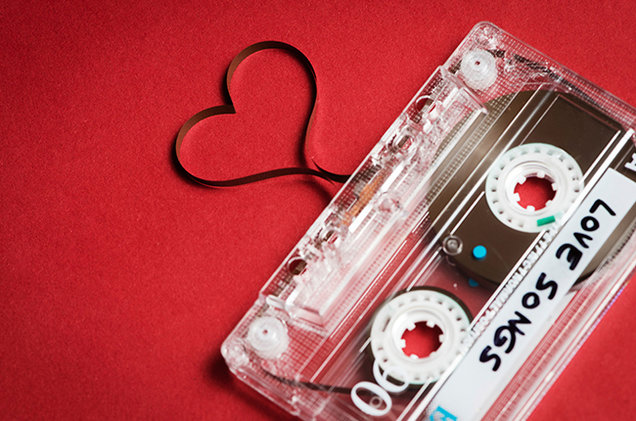 From Beyonce and Luther Vandross to DeAngelo and Earth, Wind and Fire here are our top 5 pics for the most romantic (and sexy!) R&B tunes for Valentine's Day.  Enjoy!
 My Funny Valentine – Although we love Ella Fitzgerald's original recording,  we love, love, love the Chaka Khan version from the "Waiting to Exhale" soundtrack. Listen here.
The Closer I Get To You. Beyonce Knowles and Luther Vandross collaboration on this song is incredible. That being said, Donny Hathaway and Roberta Flack, singing the original version is also amazing. Both versions are just that good.  Listen here.
You Can't Hide Love – Earth, Wind and Fire!  This version is smokin' hot.  DeAngelo does a wonderful job covering this timeless hit made famous by one of the baddest groups of all time.  Listen here.
I Can't Get Over You –KEM –  In our ears, you can't go wrong with talented vocalist KEM. Listen here.
Chocolate Legs–Eric Benét– This song is beautiful and just, sexy! Listen here.
Spend My Life With You – Eric Benét and Tamia – This is one of the most beautiful collaborations ever.  Both, artists in our opinion deserve so much more. Listen here.
After The Love Has Gone – Earth, Wind and Fire and Mint Condition – Both spectacular! Listen here.
Best Love – YUNA – Smooth and sexy.  We love Yuna! Listen here
Happy Valentine's Day!