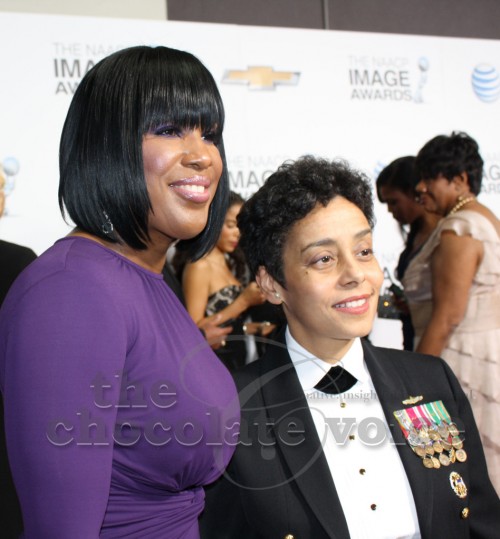 On Tuesday, July 1, 2014  for the first time in its history, the Navy promoted a woman on Tuesday to become a four-star admiral. Howard will serve as vice chief of naval operations, the No. 2 position in the sea of service.
"Volunteerism is the core of the United States personal character and our national identity. The willingness too step up and contribute to a noble cause in your life is a sign of true selflessness. Our sailors and Marines are this legacy, they are volunteers and with every mission they demonstrate our core values." Says Howard in quote from the San Diego Union Tribune.
Howard attended high school in Aurora, Colorado and graduated from the U.S. Naval Academy  in 1982, which she entered at age 17.
To learn more about Vice Admiral Michelle Howard's trailblazing accomplishments check out her  accomplished bio at United States Navy Biography.