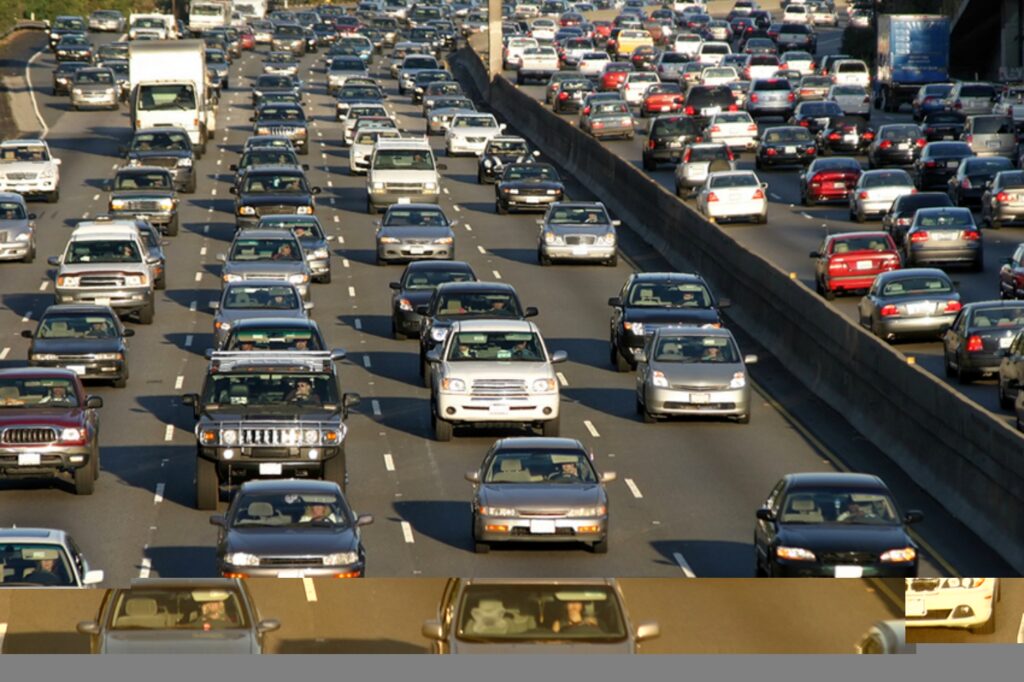 Hey ya'll,
So, who's traveling out of town for the holidays by a vehicle?  If you are, which many people choose to do, especially during Thanksgiving. Be safe on the roads. According to AAA, the American Automobile Association, they are expecting a record number of 49 million travelers to hit the roadway for the Thanksgiving holiday.
AAA has been tracking travel since 2000 and they said that in terms of volume 2019, will be the second most traveled Thanksgiving trailing only 2005.
Keeping that in mind, here are a few helpful safety tips.
Seeing that it's the season to spread the love, be sure to wash your hands frequently and thoroughly. With all of the hand shakes, warm hugs and handling of food, it's easy to catch an unwanted flew bug.
Before you get out on the road, prepare your vehicle for winter travel and keep an emergency preparedness kit with you.
Get plenty of sleep before leaving to avoid drowsiness.
Make sure that person in the vehicle is wearing a seat belt. According to the United States Department of Transportation, during the 2018 Thanksgiving holiday weekend, nearly half of all passenger vehicle occupants killed in traffic crashes were unbuckled. Nearly one in three traffic fatalities involved a drunk driver.
If your vehicle doesn't have bluetooth technology, put away cell and wait until you can pull off the road safely to make calls. Talking on a cell phone while driving slows down the reaction time of even the most experienced driver.
Designate a sober driver to ensure guests make it home safely after festivities—Alcohol or over-the counter, prescription and illegal drugs can cause impairment. Statistics show that nearly one in three traffic fatalities involved a drunk driver.
Happy Holidays!