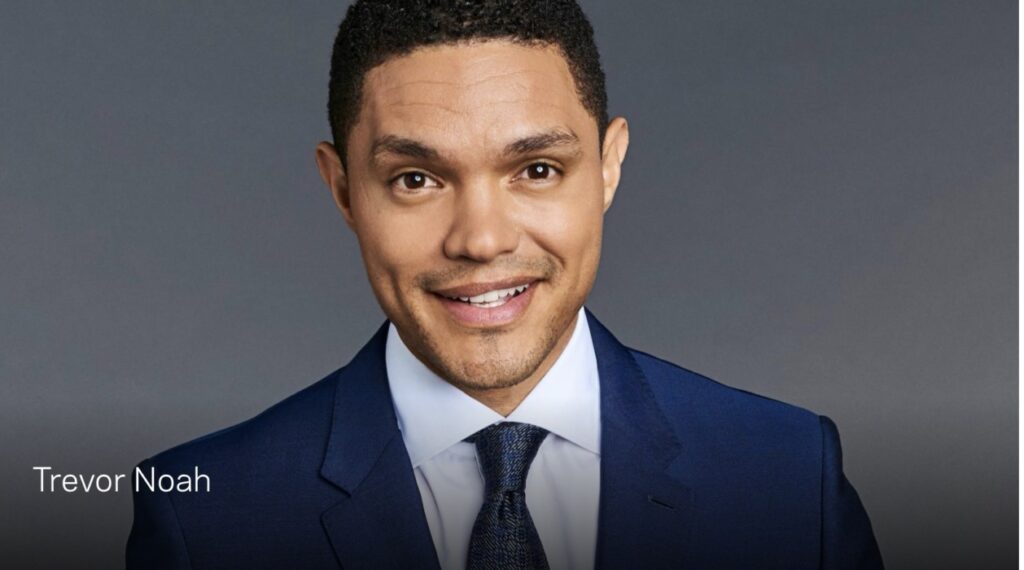 Trevor Noah host of Comedy Central's Daily Show, has been tapped as the emcee of music's biggest night, the 63rd Annual  Grammy Awards show, marking his first time in the spot on the CBS event.
The special is set for live broadcast on both coasts on Sunday, Jan. 31, 2021 (8 PM ET/5 PM PT) on the CBS Television Network and CBS All Access. Following the live broadcast, the awards show will also be available on-demand on CBS All Access.
The South African native had this to say about his first time as the hold of the most celebrated music awards show.
The ceremony will take place on Jan. 31, 2021, under COVID-19-related restrictions.