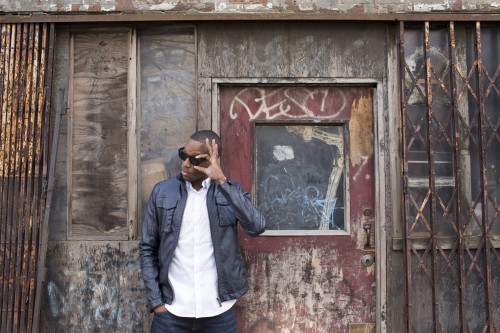 Carlsbad, Calif. (January 6, 2015) – Hundreds of artists from nearly every imaginable musical genre prepare to perform on five NAMM Show stages, as the 2015 NAMM Show returns to Anaheim January 22-25. Live music will set the soundtrack for product debuts from more than 5,000 music brands throughout the four-day music industry trade event. Star-studded awards shows, music-making opportunities, and live performances set the stage for a NAMM Show the industry will be talking about for years to come.
"NAMM is a great show to conduct business, but perhaps the soul of NAMM, and what makes it different from its competitors is the music," said Joe Lamond, president and CEO of NAMM. "Seeing musical performances from some of the best artists in the world and having our musical heroes checking out the latest gear next to us in an exhibitor's booth are the experiences that we'll be telling everyone all about when we get home."
Productive days on the show floor flow into evenings spent networking with friends, set to a musical soundtrack playing on the Hilton Lobby Stage, the Marriott Lobby Stage, CenterStage between convention center halls B and C, The Venue Stage presented by Pioneer DJ, and the NAMM GoPro Stage on the Grand Plaza.
Check out the full line up of performances on the NAMM Show stages, including GRAMMY winner Daniel Ho, former New York Yankee Bernie Williams, KUSI-TV's Brad Perry, alumni of NBC's "The Voice," and festival favorites.
About NAMM
The National Association of Music Merchants (NAMM) is the not-for-profit association with a mission to strengthen the $16.7 billion music products industry. NAMM is comprised of approximately 9,200 member companies located in 99 countries. NAMM events and members fund The NAMM Foundation's efforts to promote the pleasures and benefits of music, and advance active participation in music making across the lifespan. For more information about NAMM, please visit www.namm.org, call 800.767.NAMM (6266) or follow the organization on Facebook, Twitter and YouTube.
Source:  Press Release