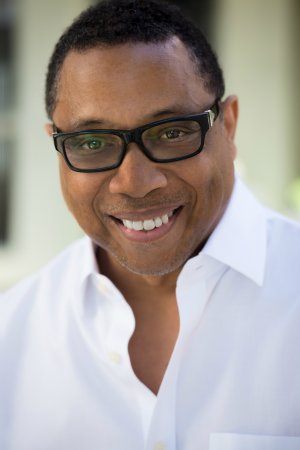 Television Academy entertainment powerhouses, most notably behind the annual Primetime Emmy Awards, met on Thursday night to vote on a new chairman and CEO.  Drumroll please — and the winner is Hayma Washington.
Washington will be the Academy's first African American chairman and CEO in the organization's 70-year history. For the last five years, and the  Washington has served as a governor in the producers branch at the TV Academy. Washington also earned seven Emmy Awards and a Producers Guild Award for his work as an executive producer for Amazing Race. He produces and directs projects under his banner, Screechers Pix. Previously, he served as vice president at Walt Disney Studios.
Washington replaces Bruce Rosenblum. The veteran TV executive, who worked at Warner Bros at the start of his tenure and recently served in the top position at the Disney ABC TV group, is wrapping up a five-year term as Academy chief. Under Rosenblum, the TV Academy instituted a number of new Emmy rules, introducing new categories and broadening the types of awards given, and constructed a new headquarters in North Hollywood.
"I am honored to have been selected to lead the Academy and look forward to serving our membership alongside the governors, executive committee, Foundation and staff," said Washington. "This is a time of considerable change for our industry and I am deeply committed to ensuring that the Academy is at the forefront as we move towards a more inclusive future."
Our congratulations go out to Hayma Washington, wishing him the very best in his new post.