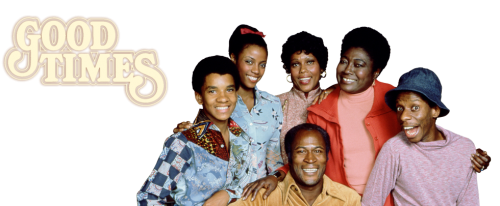 On Wednesday, September 25 at 8/7c, TV One's hit series Life After highlights stand-up comedian turned sitcom icon, Jimmie Walker.
Often referred to as J.J. Evans, who famously used the catchphrase "Dy-no-mite!," on the legendary TV series Good Times – Life After delves into how the Bronx born actor went from being a Yankee Stadium vendor to a WRVR radio engineer then to the comedy big leagues AND most importantly, what he is doing now.
Other talent being featured on upcoming episodes of Life After are:
Sheree Whitfield — the former The Real Housewives of Atlanta reality personality focuses her time on raising her children, participating in numerous charity events and building her jewelry brand, She by Sheree.
Maia Campbell — at 19, Maia Campbell was already starring with LL Cool J and Debbie Allen on the hit series In the House, but her life took a dramatic turn when she was diagnosed with bipolar disorder.  Now that she has learned to live and overcome several tragic events, she is embarking on the next chapters of her personal and professional lives.
LeVar Burton — Life After follows LeVar Burton's multi-decade-spanning career which has encompassed a variety of successes. From the epic series Roots to Star Trek: The Next Generation to the Peabody and Emmy award-winning children's series Reading Rainbow, Burton offers an intimate look at his life.
Source:  TV One