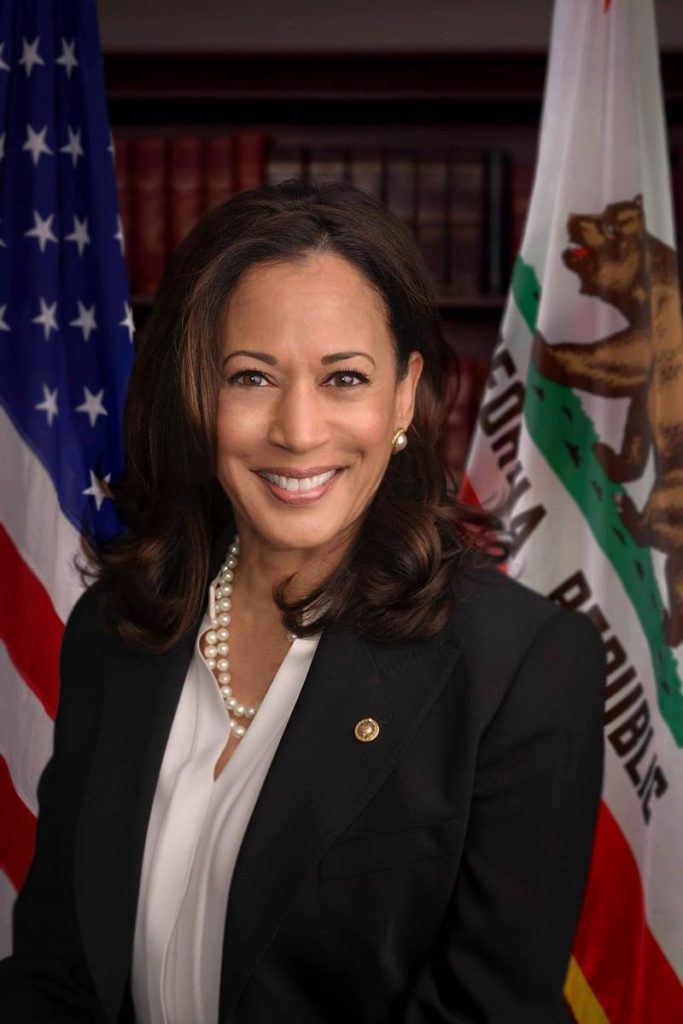 (Los Angeles, CA ) On Monday, January 15, the 33rd annual Kingdom Day Parade in Los Angeles, at one of the largest MLK day parades in the country, outgoing Grand Marshal Congresswoman Maxine Waters passes the Torch to 2018 Grand Marshal U.S. Senator Kamala D. Harris.
This years theme "When They Go Low, We go High," will mark 50 years since the assassination Martin Luther King, Jr., a very well respected global icon who is remembered for his ongoing work on the civil rights platform.
The legacy of Dr. Martin Luther King, Jr. lives on, through celebrated events throughout the country remembering, preserving and honoring the gentle giants spirit of humanity and justice for all.
If you can't make it to the parade in L.A., ABC-7 will again broadcast the entire 2-hour parade — LIVE — from 11am to 1pm.