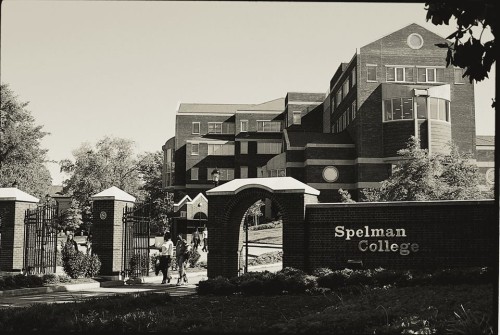 SAN DIEGO – The San Diego office of UNCF (United Negro College Fund) and San Diego Mayor Kevin Faulconer will host its fourth annual Mayors Luncheon on Wednesday, April 20 , 2016 from 12:00 p.m.-2:00 p.m. at the Jacobs Center for Neighborhood Innovation Center, located at 404 Euclid Avenue in San Diego.
The Luncheon brings together San Diego area corporations, organizations, religious leaders, philanthropists and educators to discuss the community's role in support of the UNCF's efforts.
The honorable Mayor Kevin L. Falconer will serve as keynote speaker will address education, and Executive Vice President, Maurice Jenkins will share insights on the challenges for African American students, funding issues and the educational crisis, many of our underserved students face. The main topic of conversation will address why supporting minority education is critical in the quest to produce a thriving San Diego economy, supporting future and current college students from the area, as it relates to their role in our booming national economy.
The luncheon expects over 200 business, education, spiritual and community leaders to be in attendance.
The Luncheon will be held at the Jacobs Center – 404 Euclid Ave., San Diego.
The primary focus of UNCF is serving minority and underrepresented students from low to moderate income families.
Fact: 60% of African American scholars are the first in their families to attend college while 65% are from families with an annual household income of under $30,000. We believe our children deserve educational opportunities and that our future depends on the investment we make in them today.  Please join us as we seek to "Invest In Better Futures – A Stock for Social Change".
For more event information please contact Southern California area office at (213) 639-3800 ext. 3810 or [email protected].
General admission tickets for the San Diego UNCF Mayor's Luncheon are $50 and corporate sponsorships are still available.
Registration and Sponsorship data can be accessed here: www.UNCF.org/SanDiegoMayorsLuncheon