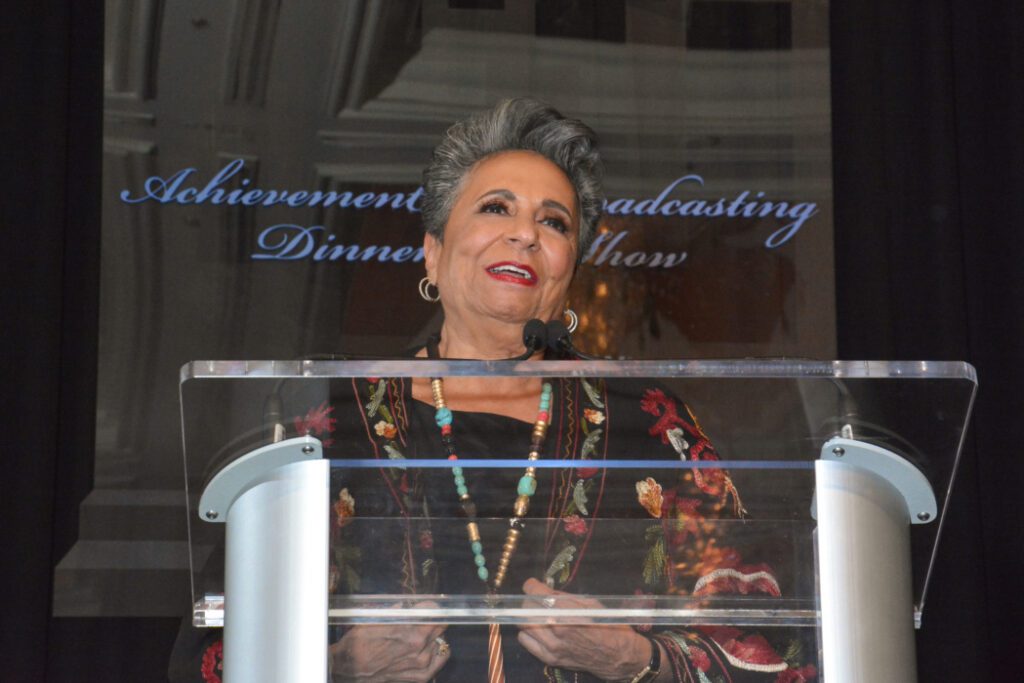 In an announcement via Instagram, Cathy Hughes, Founder and Chairperson of Urban One, Inc. (formerly known as Radio One, Inc), the largest African-American owned and operated, broadcast company in the nation says it plans to build and open the only black-owned casino in the country. As reported on woldcnews.com,  Urban One held a press conference to announce that they submitted a $517 million proposal to the City of Richmond to develop a world-class, entertainment, dining and gaming destination.
Black-owned and operated, Urban One owns TV One and dozens of radio stations, including IPower 92.1, KISS-FM, and ESPN Radio in Richmond.
If Urban One's proposal is selected and approved, the project will feature—
"Our proposal is unparalleled and can not be matched," said Urban One CEO Alfred Liggins. "We would be creating the only black-owned casino in the United States of America. Perhaps more importantly, our project will be very diverse and inclusive."
If proposal is accepted, the project will feature:
150 luxurious hotel rooms
A 3,000 capacity theater
90,000 square feet of gaming
12 bars and restaurants, featuring partnerships with local Richmond restaurant owners
A Sportsbook
20,000 square feet of event space
300,000 square feet in total of entertainment and fun
The project is aimed to be located on the city's south side off of I-95.
Urban One was founded more than 40 years ago by Cathy Hughes when she purchased her first radio station WOL in Washington, DC.