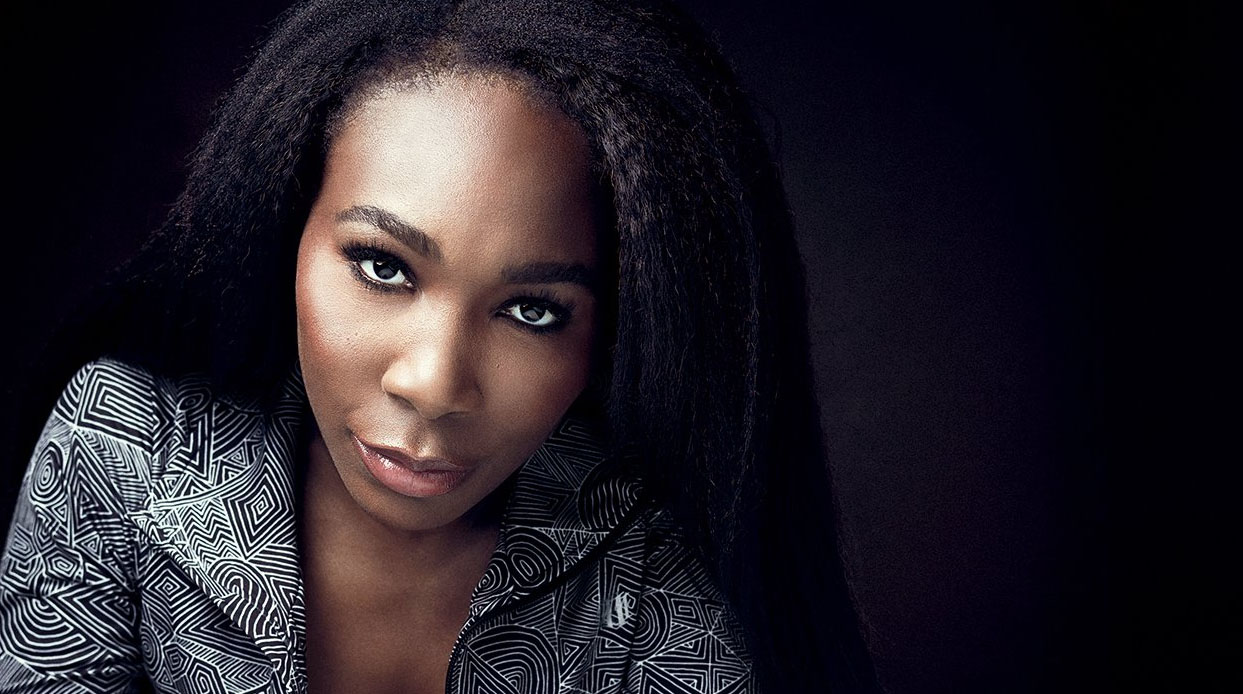 Photo Credit:  Scott Miller
"Pressure is a privilege. I want to represent people around the world who have faced adversity or didn't come from the right neighborhood, or just had to figure it out." Venus Williams
Thirty five year old Venus Williams and her younger sister Serena, have been successful both on and off the court. While both sisters, have been making boss moves since they were teens, the million's they've earned competing in tennis winnings and endorsements, is merely a fraction of what they've accomplished.
Serena Williams raked in an estimated $24.6 million, making her No. 47 on Forbes World's Highest Paid Athlete list. While Venus earnings and business ventures have been less publicized.
Both ladies are unequivocally role models.
In celebration of Women's History Month today, we honor Venus Williams.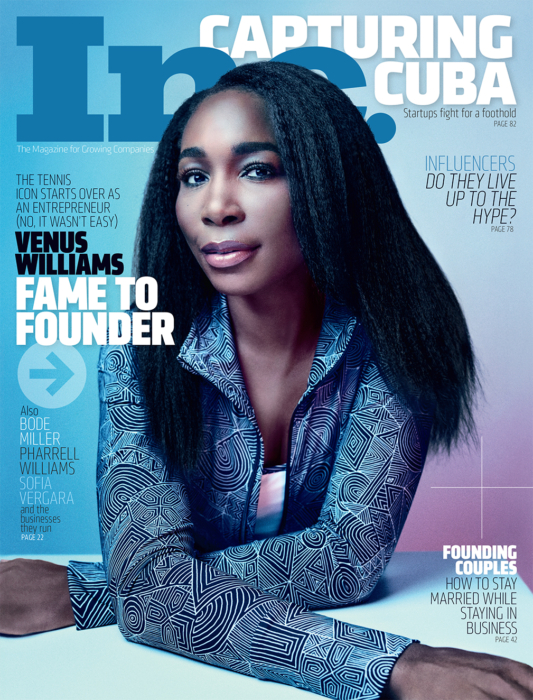 Listed are 6 of Venus Williams Boss moves.
In 1995, at the young age of 15, Venus signed a five-year, $12 million contract with Reebok. Once that deal expired in 2000, she signed a new contract with the company for a reported $40 million, making it one of the richest endorsement deals ever for a female athlete. In addition to her deal with Reebok, Williams has also had endorsement deals with Wilson's Leather, Electronic Arts, Kraft, Ralph Laurenand Tide.
In 2002, Venus Williams took her talents off the court and started her own interior design business called V Starr Interiors. Serving as a small boutique firm in Jupiter, Florida, V Starr Interiors has been hired for several major projects including the decoration of a $6.5 million luxury model condo for a Boca Ratondevelopment in 2012. Today, the company is run by Williams and six other designers, who are all women.
In 2009, Venus Williams, along with her sister Serena Williams, became partial owners of the Miami Dolphins. Their investment in the team made the sisters the first female African Americans to have ownership stake in an NFL franchise. The team is worth $1.3 billion and was ranked No. 39 on "The World's 50 Most Valuable Sports Teams 2015" list by Forbes.
In 2011, Venus Williams teamed up with Jamba Juiceas a celebrity spokesperson and franchise owner, who now has four locations in the Washington, D.C. area. While there are no reports on the exact amount Williams makes from her involvement with Jamba Juice, it is estimated that each Jamba Juice location generates about $700,000 in annual revenue.
In 2012, the superstar athlete re-launched her athletic clothing line, EleVen, which includes stylish and comfortable clothing for both men and women. And with an associate degree in fashion design from the Art Institute of Fort Lauderdale, Williams is very involved with every aspect of her line.
Aside from earning a degree in fashion design and becoming a certified interior decorator, Williams recently earned her bachelor of science in business administration from Indiana University East.
In a recent interview she told Inc.com "I love to see things grow," I love ideas. I love putting things together. I would also like to be seen as a flexible leader, someone who can adapt and change and grow and help the people around her succeed, too."