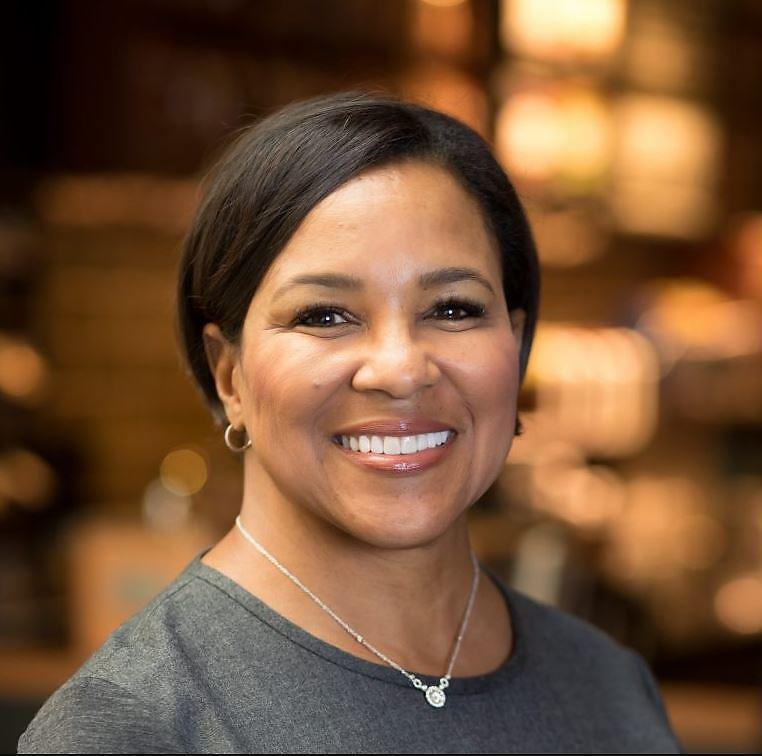 A huge congratulations go out to Rosalind Brewer!
Brewer, is currently the chief operating officer at Starbucks announced that she's stepping down at the end of February. The reason she is leaving the company shatters another glass ceiling for women: she will become the only black woman CEO of a Fortune 500 company. Brewer will take the lead as CEO of Walgreens Boot Alliance, succeeding CEO Stefano Pessina, who will become executive chairman.
Walgreens has more than 9,000 locations and generates about $140 billion in annual revenue
Prior to joining Starbucks, Brewer served as president and chief executive officer of Sam's Club. She joined Sam's Club, the members-only warehouse channel of Walmart Inc., in 2012 and made history by becoming the first woman and first African American to lead a Walmart division, according to the Starbucks' website. In 2018, Fortune ranked her No. 33 on its list of the 50 Most Powerful Women in Business.
Brewer earned a bachelor's degree in chemistry from Spelman College and attended Wharton's Advanced Management Program and Stanford University's Directors' College. She is a former director of Amazon, Lockheed Martin and Molson Coors Brewing Company. She also chairs the board of trustees at Spelman College. She is currently ranked #27 on Fortune's 50 Most Powerful Women in Business.