Well this is going to be emotional, and hopefully Oscar worthy!
The film starring Joel Edgerton and Ruth Negga will follow the dramatic love story of Richard and Mildred Loving, an interracial couple during the 60's who fought for their right to be married.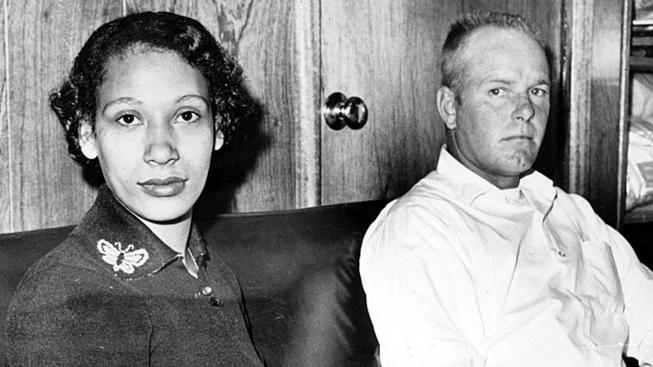 via deadine.com:
Set in 1960s Virginia, the Lovings were married in Washington, DC and later arrested for violating Virginia's anti-miscegenation law. They then spent the next nine years fighting for the right to live as a family in their hometown. Their civil rights case, Loving v. Virginia, went all the way to the Supreme Court, which in 1967 reaffirmed the very foundation of the right to marry, altering the course of history.
Check out the trailer!