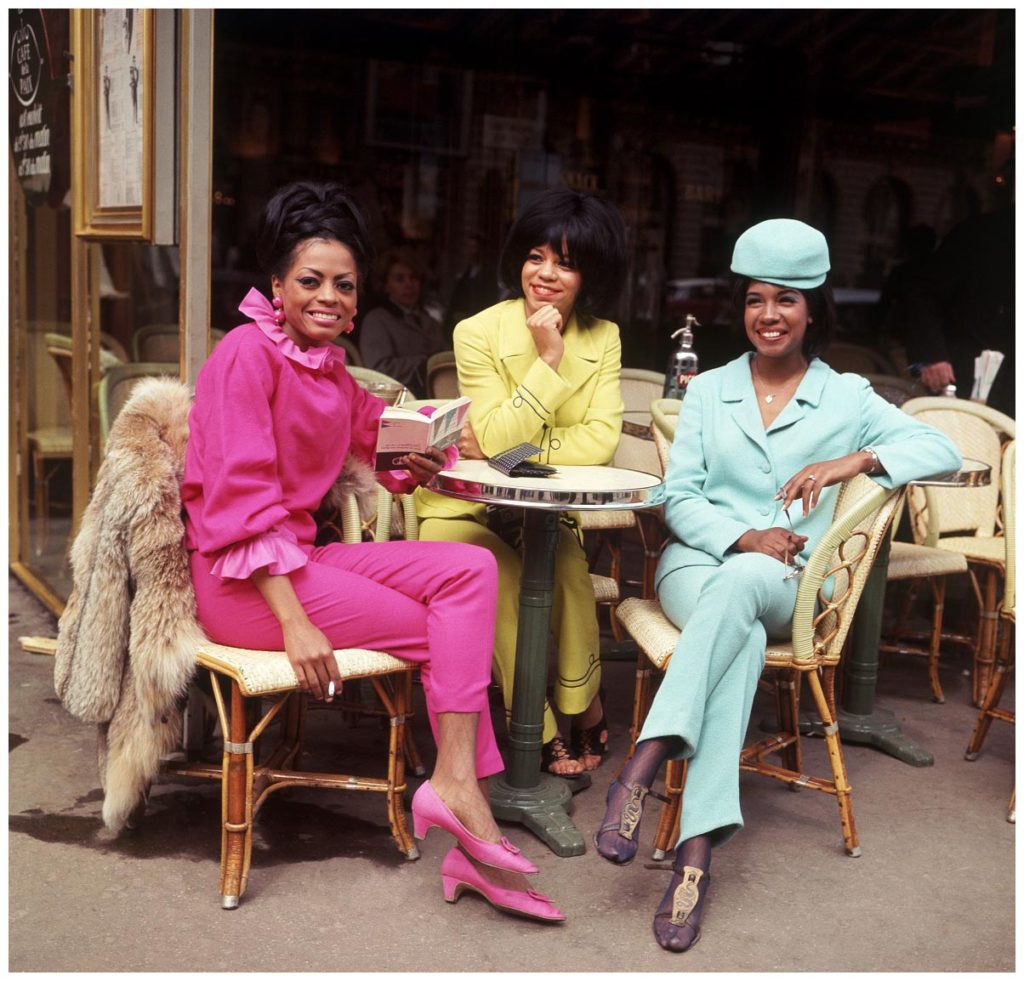 Before the world knew them as the premier act under Motown during the 60's, the fabulous Supremes, they were the three classmates from Detroit's Brewster Housing Projects, Diana Ross, Florence Ballard and Mary Wilson.
Aside from being the most successful girl group of all time, the Supremes are among the most popular musical artists ever, with the original members of the group Diana, who you may know as, Tracee Ellis Ross's (Black-ish) mom, Florence, an angel who left this earth way too soon,  she died at 33 from a heart attack (may she rest in perfect peace) and Mary Wilson, the founder of the group who still performs solo around the world.
Listening to the sound of the Supreme's hit today, is proof that their music is as timeless as ever.
Here are our favorites: "Baby Love," "Stop! In The Name Of Love," "Come See About Me," "You Keep Me Hangin' On," "Where Did Our Love Go." And, the song that touches the heart most is, "Someday We'll Be Together," a song performed the group parted ways.
In celebrating American, Black History, our #WCW are the legendary Supremes.