SILVER SPRING, MD – August 5, 2013 – Following the explosive debut season of TV One's R&B Divas LA, the ladies are back together and dishing on the experience with television host, actress and author Wendy Williams. Williams will serve as host of the two-part reunion special when the R&B Divas LA cast comes together on August 6 to reflect on their time in the City of Angels.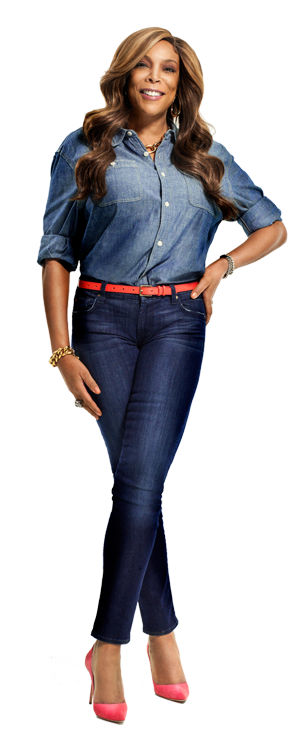 Part one of the reunion special is slated to air on TV One on Wednesday, September 4, at 10 PM ET, and part two will air the following week on Wednesday, September 11, at 10 PM ET.
R&B Divas LA bowed on July 10 as the network's most-watched prime-time telecast year to date among its core audience of P25-54 as well as the most-watched third-quarter Wednesday prime-time telecast in the history of the network among P25-54. Among TV One's core audience of adults 25-54, the premiere earned a .70 rating, delivering 434,000 P25-54. Among households, the premiere earned a .83 HH rating, delivering 476,000 homes.
The eight-episode series, which was filmed primarily in Los Angeles, was produced for TV One by ThinkfactoryMedia. Executive Producers for the series are Adam Reed, Adam Freeman, Phil Thornton, Paul Coy Allen, Aaron Fishman, Nicci Gilbert-Daniels, Faith Evans and Leslie Greif. Producer for TV One is Lamar Chase and Executive in Charge of Production for TV One is Jubba Seyyid.
Source: TV One