President Obama's photographer Pete Souza recently shared his eighth and final photo's of the POTUS and the First Family.
It's hard to imagine that in a little over a week, the President and his family will no longer live at 1600 Pennsylvania Avenue NW.  We're truly going to miss the Obama's. But with intimate images like these shot by Pete Souza, we'll always remember our beloved 44th President of the United States of America, Barack Hussein Obama, the history making Commander and Chief who stood for hope and change. And he made it happen.
Here are a few of our favorites: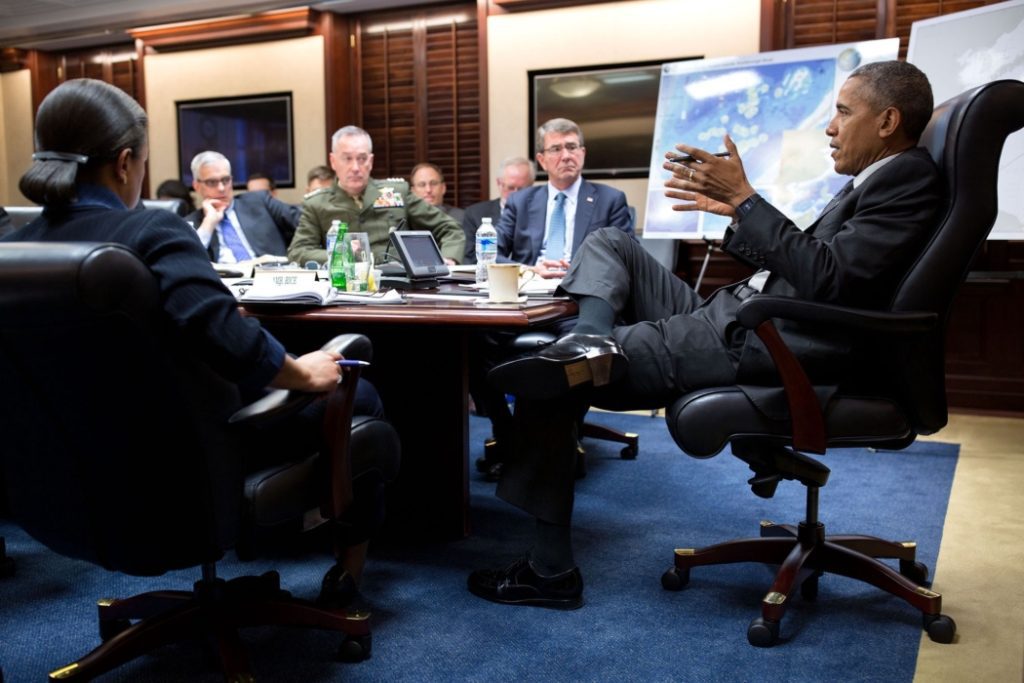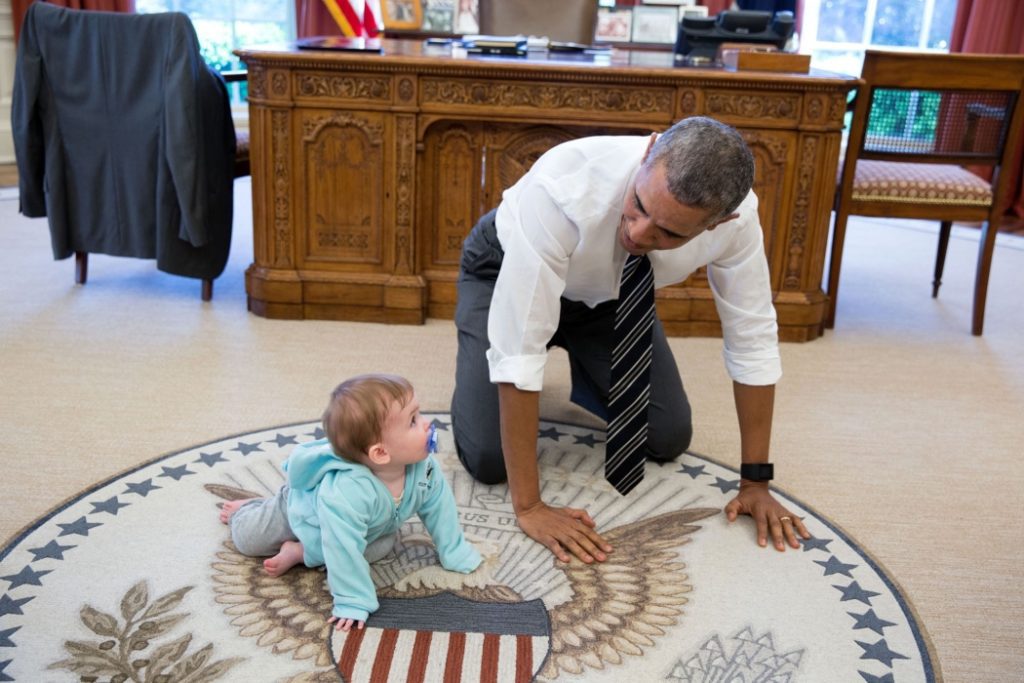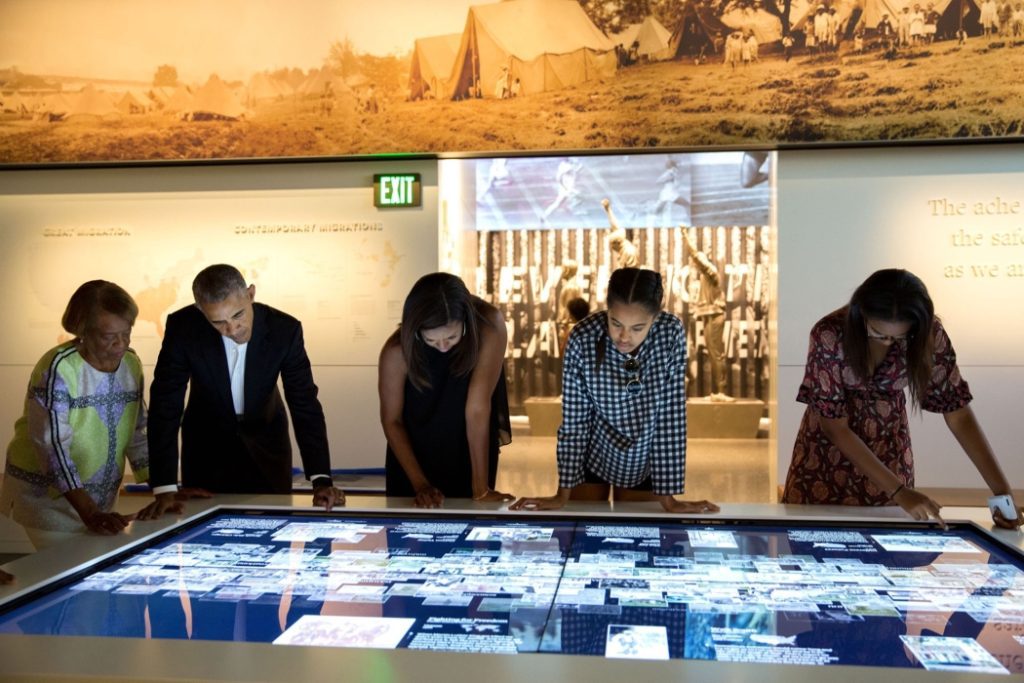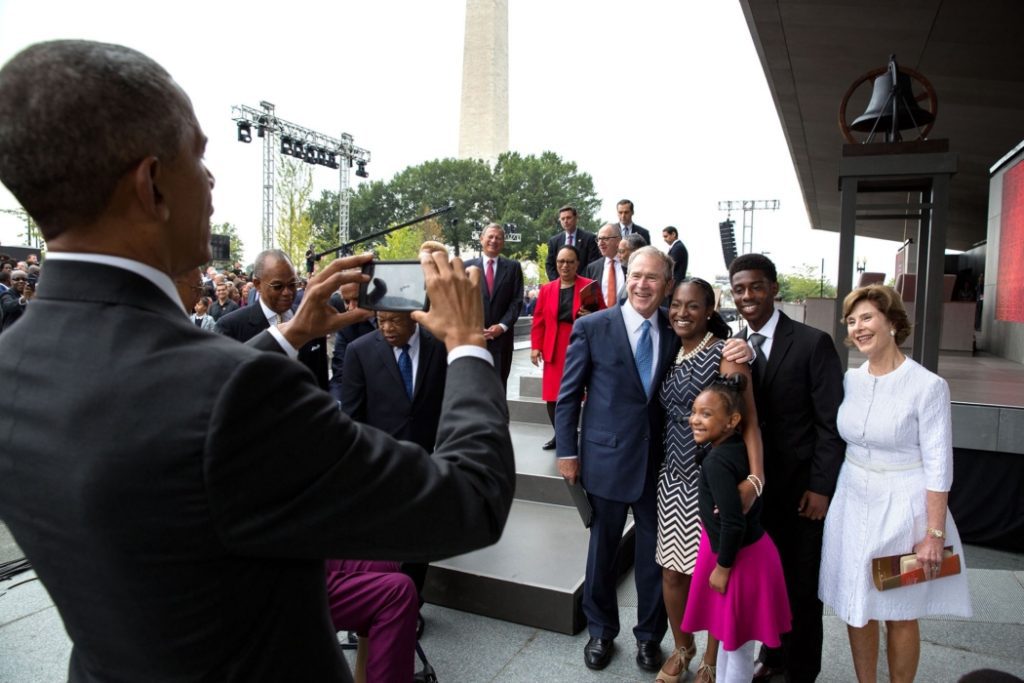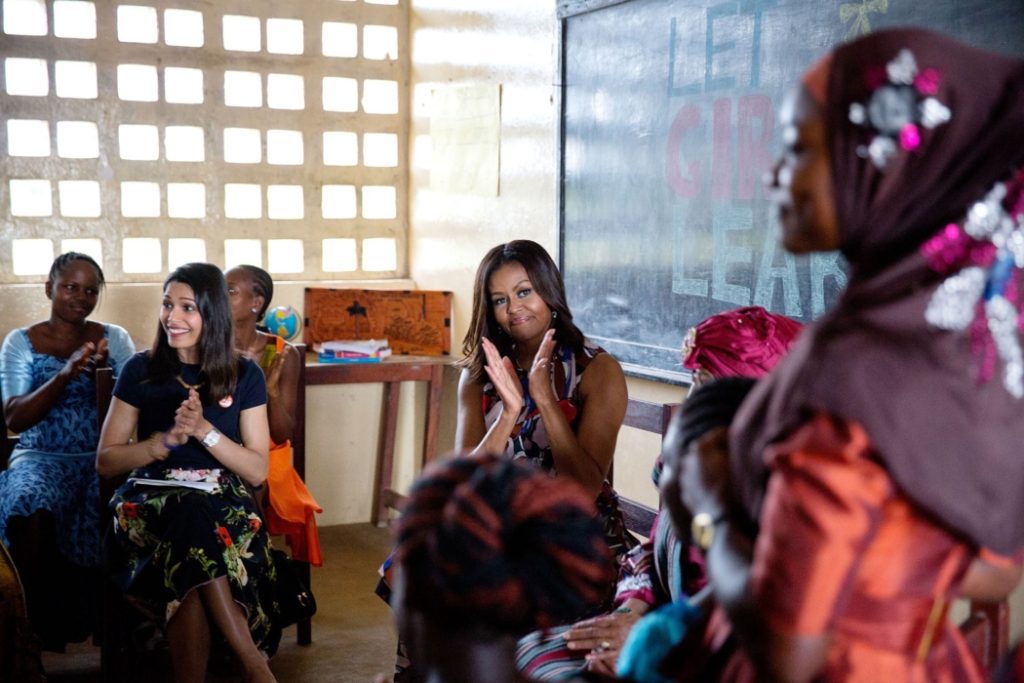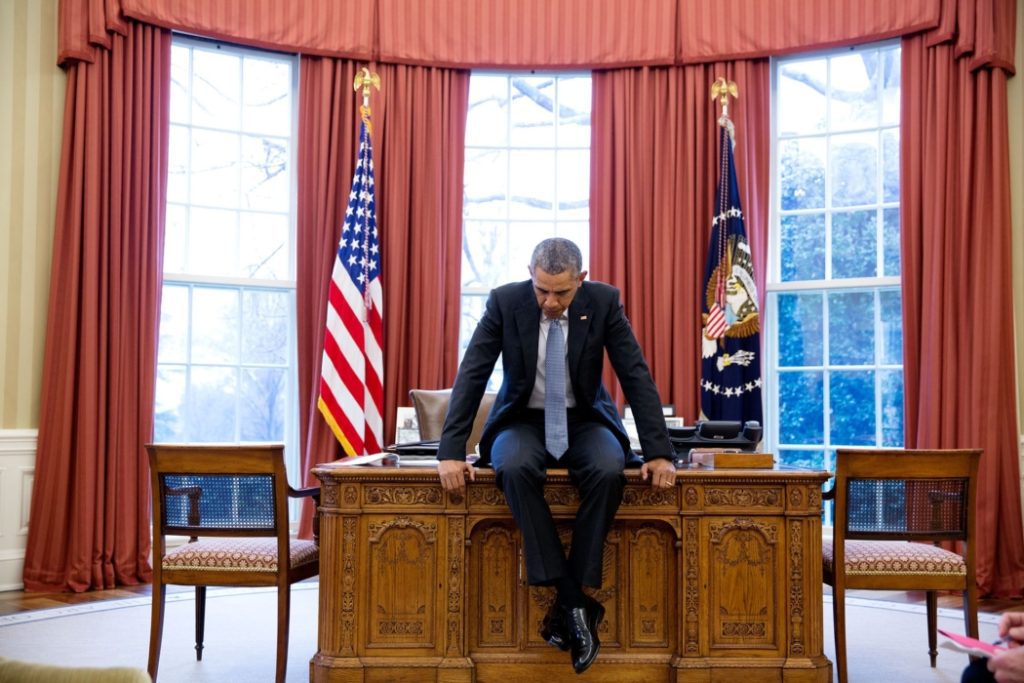 Click for more Behind the Lens: 2016 Year in Photographs.