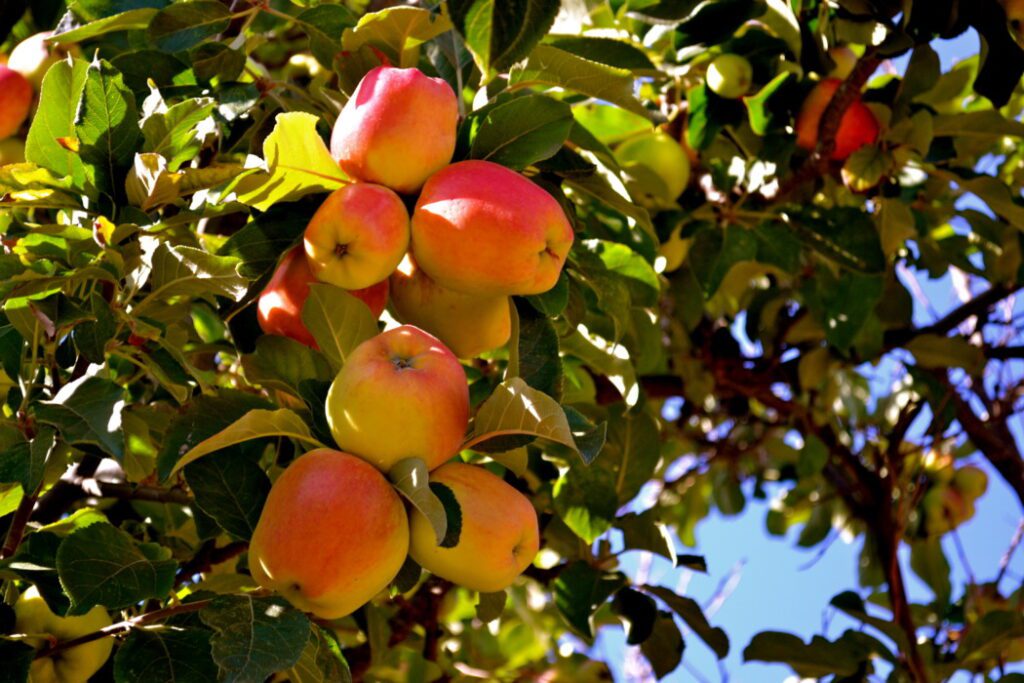 It's that time of the year when we celebrate National Earth Day. Climate change hits communities of color and marginalized communities first and worst due to systemic racism and intentional disinvestment. The machines of industrialization were deliberately placed in these communities, locking in pollution and harming residents' health for generations. Climate change means the world is growing hotter each year, and weather events are becoming more volatile.
Which is why communities of color should care more about Earth Day. They are the most hurt by climate change. Especially in food deserts, geo­graph­ic areas where res­i­dents have few to no con­ve­nient options for secur­ing afford­able and healthy foods — espe­cial­ly fresh fruits and veg­eta­bles. Dis­pro­por­tion­ate­ly found in high-pover­ty areas, food deserts cre­ate extra, every­day hur­dles that can make it hard­er for kids, fam­i­lies and com­mu­ni­ties to grow healthy and strong.
A 2009 report from the University of Southern California states consequences of climate change, including extreme heat, devastating floods and air pollution, result in higher risks of death for African Americans and lower economic individuals compared to white and wealthier neighborhoods.
Earth Day, a modern movement that occurs annually on April 22, focuses on the protection of the environment, was started 51 years ago.The celebration began in 1970 to combat America's lack of knowledge on environmental concerns and the impact pollution has on human health.
The Earth Day 2022 theme is "Invest In Our Planet," according to the White House official website. This theme is not only meant to talk about individual actions we can take to make Earth cleaner, but also about how we spend our dollars on companies that take conservation seriously.
Here are a five ways to Invest in Our Planet:
Fight Climate Change with diet change. Eat more fresh fruits and vegetables. Swap out meat and dairy items for plant-based options.
Recycle your electronics. Many don't know that electronic waste has its own depository. Old kitchen appliances, computers and cell phones that you no longer need should be discarded property to keep harmful toxins out of our landfills. Spring cleaning is the perfect time to clear your home and office electronic clutter.
Pick up trash while you're outside running or walking.
Although they are billed for their "convenience," grocery bags are extremely inconvenient for the planet, plastic bags spell big trouble for recycling facilities, getting caught in the machinery and slowing or even halting the entire recycling process. If always remembering to bring your reusable bags means you need to store them in your refrigerator, do that!
Turn off lights when not in use
Earth Day events take place in many countries around the world. Consult the official map to see what is taking place close to you.
---