Come on #BlackExcellence! Take a look at just six of the black athletes competing in the 2018 #WinterOlympics!
First we have, Eighteen-year-old Maame Afua Biney,  of Reston, Virginia, the first African-American woman to qualify for a US Olympic speed skating team.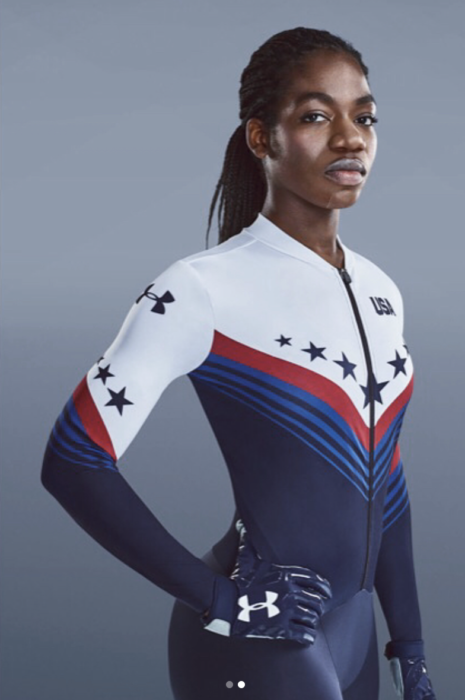 Next up, Aja Evans, 29 will be returning to bobsled for Team USA after having won an Olympic bronze medal at the 2014 Sochi Games.
Team USA bobsledder Hakeem Abdul-Saboor, 30, was personally recruited after an Olympic stretch coach saw a video of Hakeem jumping and touching his head to a 10-foot ceiling.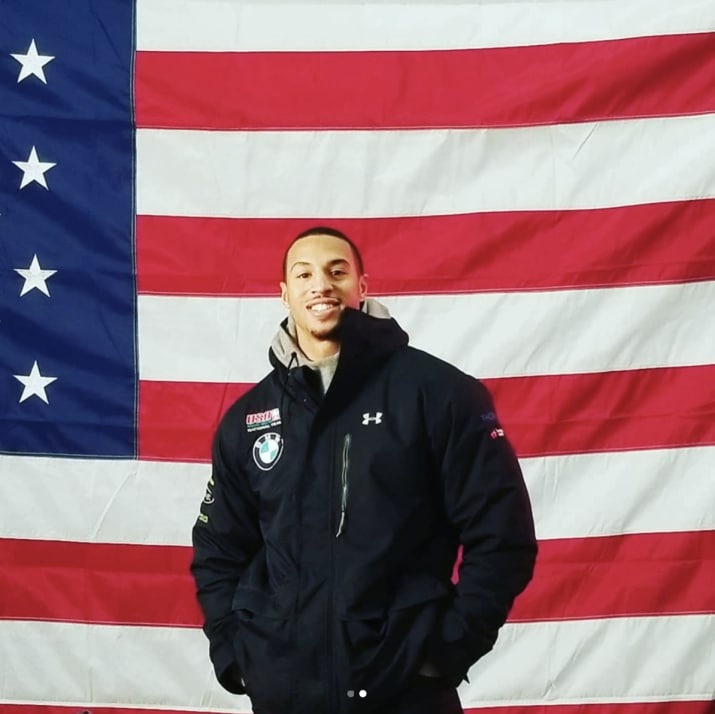 Ekemini Bassey  age 30 from Vienna Austria, will be bobsledding for Austria. The decorated sprinter took up the winter sport in 2016.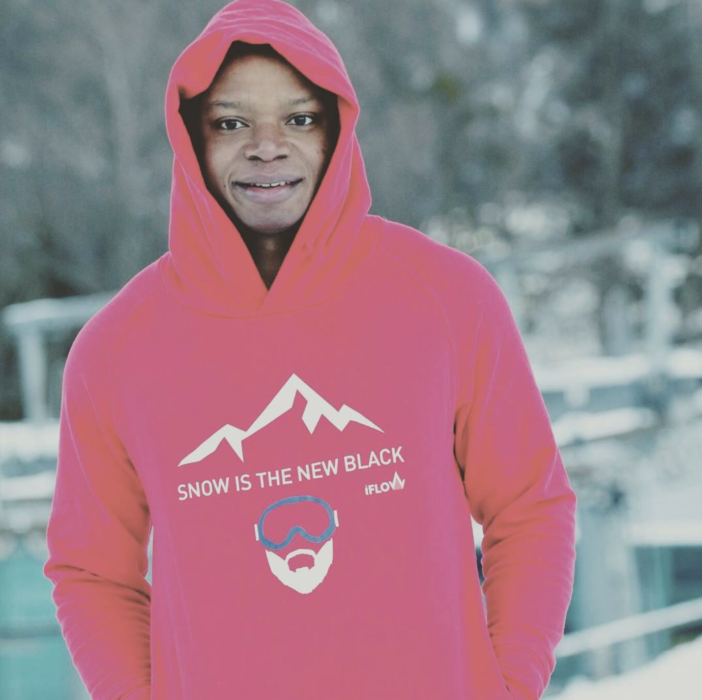 Alpine Skier Sabrina Wanjiku Simader, 19, will be the first athlete to represent Kenya in the Winter Olympics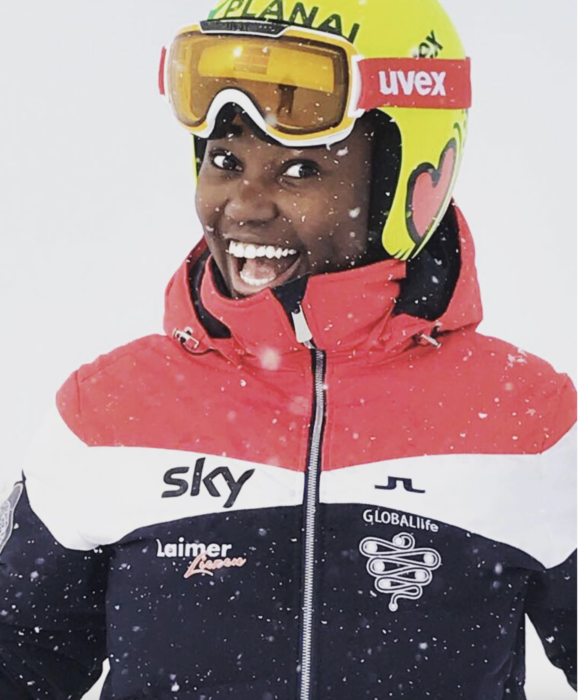 Four-time medalist Shani Davis (35) will be speedskating for Team USA. In 2006, he became the first black athlete to win a gold medal in an individual sport — the 1000 meter event — at the Winter Games and, in 2010, the first man to successfully defend the 1000 meter gold medal.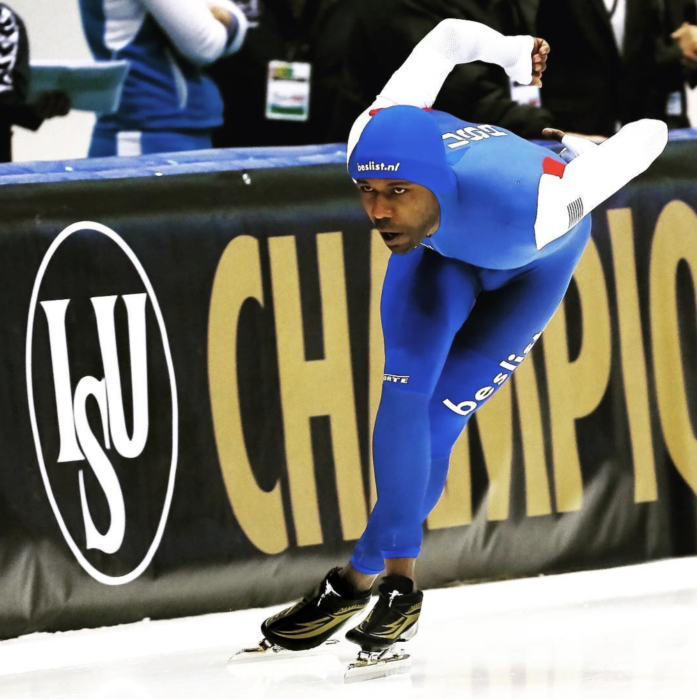 According to BuzzFeed, of the 2,952 athletes competing at this year's Winter Olympics, only 41 (1.39-percent) of those athletes are black.  Check out the entire list of remarkable individuals by clicking here.