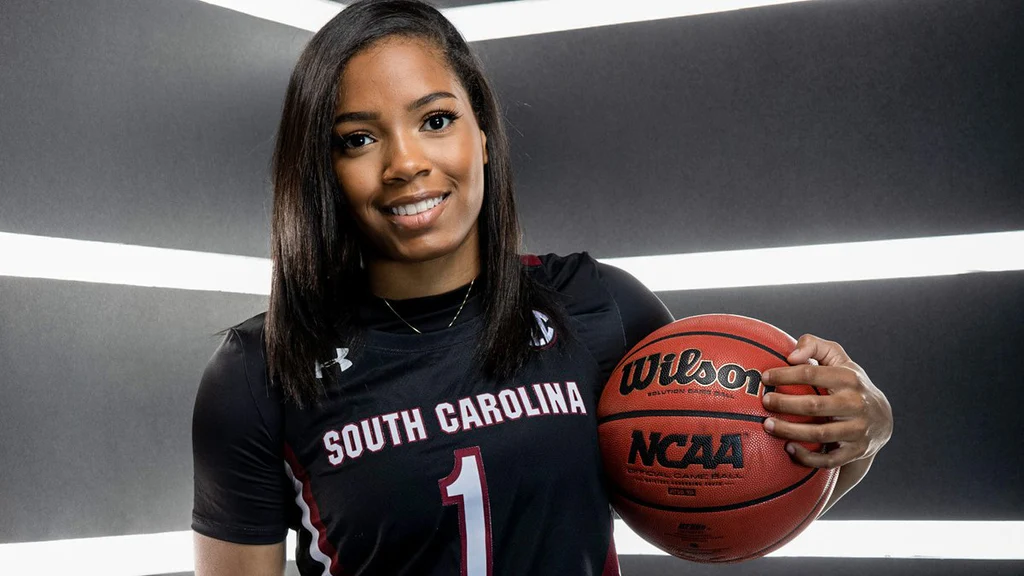 These four women are truly remarkable athletes, each with their own unique skills and talents on the court. They have all demonstrated their dedication and passion for the game, and it's clear that they have bright futures ahead of them in the WNBA.
Zia Cooke's aggressive playing style has made her a standout player for the South Carolina Gamecocks, and her consistency and reliability on the court, averaging 15.3 points per game, have helped the team achieve great success over the past few seasons.
---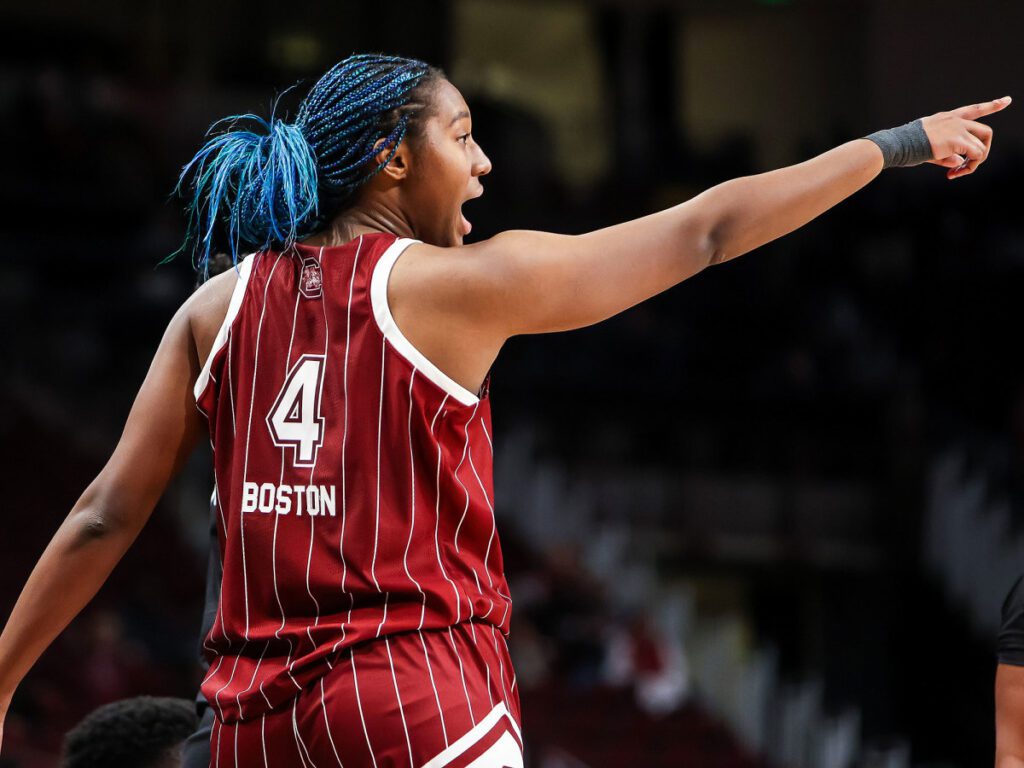 Aliyah Boston, on the other hand, is known for her strategic and tactical approach to the game. Her height and physical strength make her a formidable opponent, and she has been instrumental in leading the South Carolina Gamecocks to the number one seed in the NCAA tournament.
---
Haley Jones, with her impressive skills and basketball IQ, has been called the "future of the game" by her coaches. Her ability to make plays and set up her teammates has been crucial to the success of the Stanford Cardinals, and she is sure to be a force to be reckoned with in the WNBA.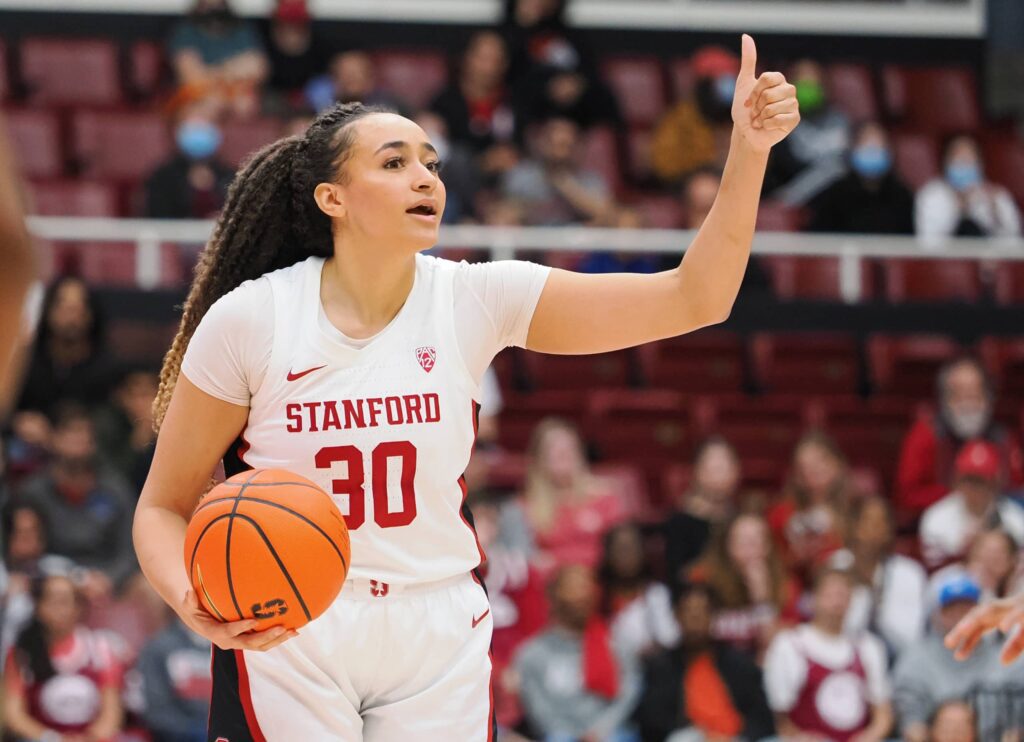 ---
Angel Reese's impressive stats speak for themselves – she is one of the top scorers and rebounders in the nation, and her record-breaking performance at LSU has earned her recognition as a semifinalist for the Naismith Women's College Player of the Year award. With her talent and drive, Reese is sure to make a big impact in the WNBA.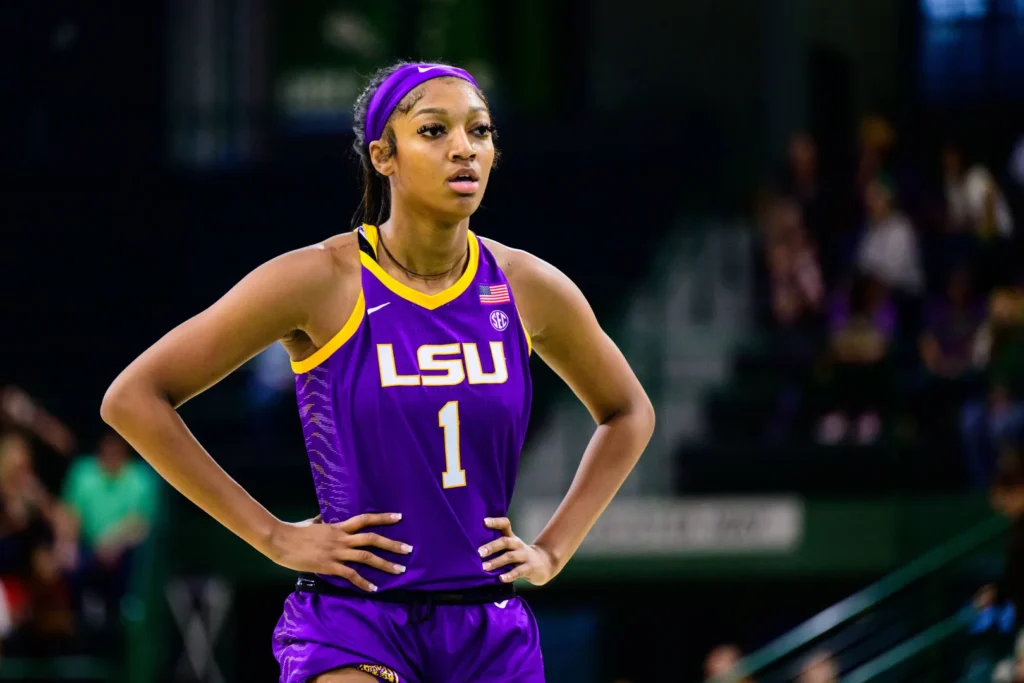 Outstanding ladies!!
---