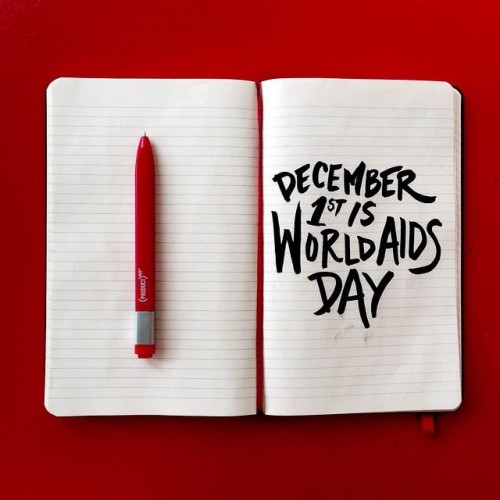 Did you know?
It is estimated that there are between 800,000 and 900,000 people living with HIV in the U.S. One in four of those do not even know that they have HIV.
A study of young people in six U.S. cities found that 91 percent of the HIV-positive African 

Americans in this study did not know their HIV status.

HIV/AIDS was among the leading causes of death for Black men and women in the U.S.

Blacks are 12 percent of the U.S. population, but represent over 50 percent of all new HIV infections.

Nearly 185,000 Blacks have died of AIDS in the U.S.
Black women represent 72 percent of new HIV infections among women in the U.S.
Black youth ages 13-19 represent 65 percent of the reported AIDS cases among youth in 2002, even though they are only 15 percent of the U.S. population.

Black Americans have the poorest AIDS survival rates of all racial and ethnic groups.
The truth about HIV/AIDS in the Black community
No matter if you are Black, white, rich, poor, straight or gay, if you engage in certain behaviors you place yourself at risk for becoming HIV infected. Some behaviors that place you at risk are:
Engaging in unprotected sexual activity, particularly if you have had multiple partners.
Using unsterilized needles/syringes, particularly for injecting drugs.

Racism, poverty and inadequate access to health care play an important role in increased HIV

infections in Black communities.

Poverty, drug use and homophobia are not unique to the Black community, but when combined with conspiracy fears, mistrust of government agencies and racism they become barriers to HIVprevention and treatment efforts.

Many Black folks do not believe they are at risk, thinking, "HIV happens to other folks who are not at all like me."

Stigma in our community prevents us from talking openly about sex and sexuality.

We have less access to treatment, less accurate health information and sometimes may involve ourselves in networks of people who infect one another and do not know it.

Black men and women may not be aware of their partners' HIV status or of the behavior.