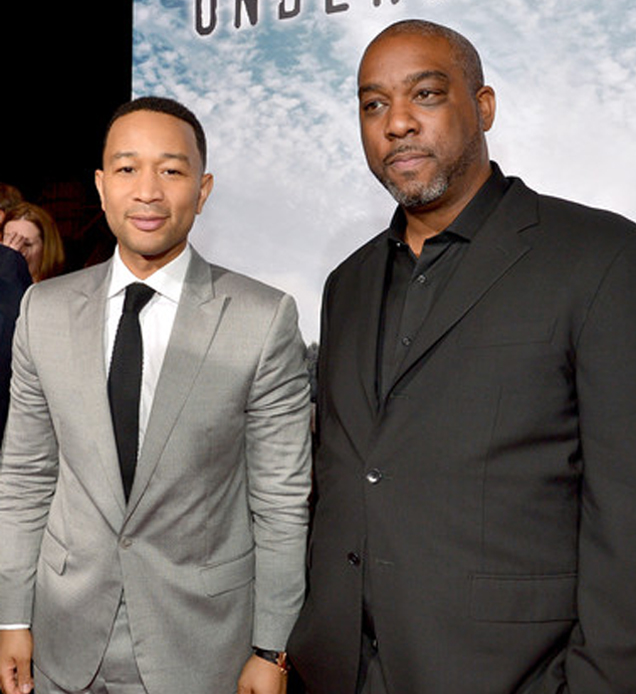 With the success of WGN America's UNDERGROUND, it's only fitting that John Legend's company Get Lifted Film Co. is working on what's sure to be another hit. This time, telling the story of what happened at Black Wall Street, one of the deadliest and the largest mass killings of black Americans. Many people know the story, but this will be the first time that it will told in series format and brought into the homes of many people.
Via deadline.com:
Set in Tulsa, OK, in the opening decades of the 20th century, Black Wall Street examines the strong middle-class African-American community that built up in the divided city. Owning businesses and employing many whites in the segregated state, the Greenwood area of Tulsa was a haven for black professionals and raised capital for its own entrepreneurs and ventures.
In May 1921, several white attackers burned the neighborhood in a two-day rampage that saw 300 die and the community devastated and largely forgotten for decades. After several books about the massacre and lobbying by descendants, the Oklahoma Legislature passed the 1921 Tulsa Race Riot Reconciliation Act in 2001, providing scholarships and creating a memorial to the victims that was dedicated in 2010. 
We can't wait to watch it!!