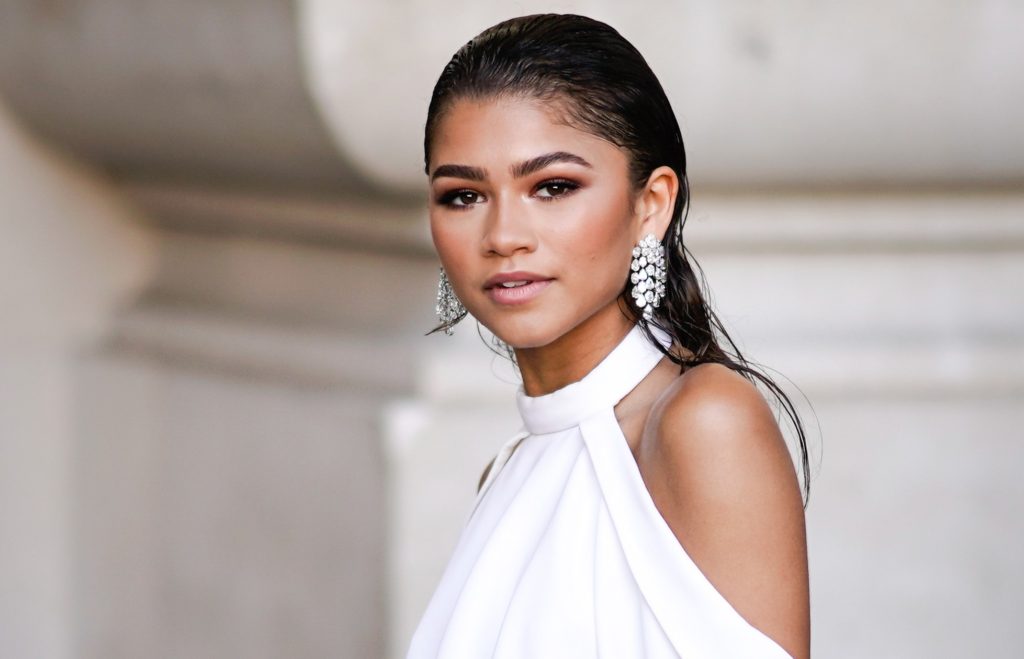 As reported by Shadow and Act,  21-year-old actress Zendaya has just signed on to star and produce a new film titled A White Lie, about the life of Anita Hemmings who was the first black woman to graduate from Vassar College while passing as white.
Via Shadow and Act:
[Zendaya's new film] 'A White Lie' is a film adaptation of the Karin Tanabe novel, 'The Gilded Years.'
The novel, a psychological thriller, "is built around the true story of Anita Hemmings, a light-skinned African American woman, a descendant of slaves who passed for white so she could attend Vassar to gain access to educational opportunities, obviously not afforded to blacks. In the film, she is treated as a wealthy and educated white woman and sparks a romance with a rich Harvard student.
For nearly four years, Hemmings hid her true identity and was treated as an elite white woman at the school of her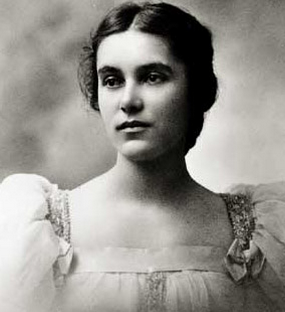 dreams until her roommate grew suspicious of her race, according to Vassar's alumnae publication. After the roommate's father hired a private investigator who discovered that Hemmings was black, the family alerted school officials weeks before graduation. Hemmings made an appeal to the university president and was allowed to keep her secret and to graduate in 1897, four decades before Vassar was integrated.
[In addition to] playing Hemmings, Zendaya will produce the film, along with Reese Witherspoon and Lauren Neustadter through Witherspoon's Hello Sunshine.
Zendaya, who launched her acting career in 2010 on Disney's "Shake It Up," recently co-starred in "Spider-Man: Homecoming" and will next appear in "The Greatest Showman," starring Hugh Jackman as circus founder P.T. Barnum. The film also stars Zac Efron and Michelle Williams and hits theaters on December 30th.