(San Diego, CA) Every summer San Diego County Fair bring out their best in unique eats, special events and crowd-pleasing family friendly entertainment to the Del Mar Fairgrounds.
This year, you can expect the same, plus more.
The 2015 San Diego Fair, the largest event in San Diego County and the fourth largest fair in North America will unite with a local landmark, Balboa Park creating the theme, "a FAIR to REMEMBER": Celebrate the World's Fairs and Balboa Park. 
During a media preview party, vendors were on fair grounds serving up fair favorites–County Fair Cinnamon Rolls, Pinks Hot Dogs and, Chicken Charlie's. Debuting this year are two new tasty treats–Mexican Funnel cake, which is a yummy Deep-Fried Starbucks and, Sweet Corn Ice cream, served in a real corn husk.
And, what some might refer to as an "heart attack waiting to happen," the triple decker Krispy Kreme burger consisting of cheeseburger patties sandwiched between two glazed donut buns, which made it's debut last year, is back again this year. That's just to name a few out of a long list of bizarre fair food items to choose from.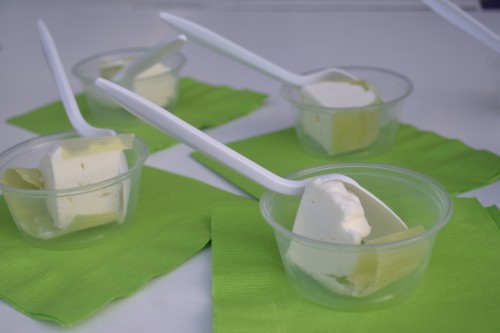 Visitors of the fair will have an opportunity to enjoy over 100 food vendors, a wide variety of exhibitors, thrill seeking rides and a spectacular line up of entertainers including: Nine-time Grammy-nominated singer, Charlie Wilson formerly of The GAP Band, KC and the Sunshine Band and, Award-winning Gospel artist Tamela Mann, who's a featured performer at the 11th Annual Gospel Festival. Among those artist's mentioned, all will perform for the Summer Concert Series on the Grandstand Stage.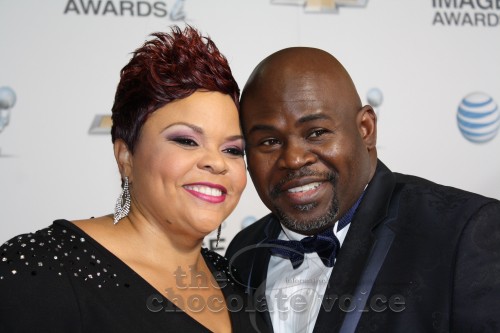 Concerts on the Grandstand stage begin at 7:30 p.m., and are included with fair admission unless otherwise noted.  Upgrades are available for reserved seating and dinner packages on this stage, sponsored by Toyota.
Also scheduled to perform are: Mindi Abair & The Boneshakers, The Robert Cray Band, Who's Bad (The Ultimate Michael Jackson Tribute Band) all of which will perform live starting at 9:00 p.m., for the Paddock Concert Series.  Reserved seating or cocktails package are available for Paddock Concert Series.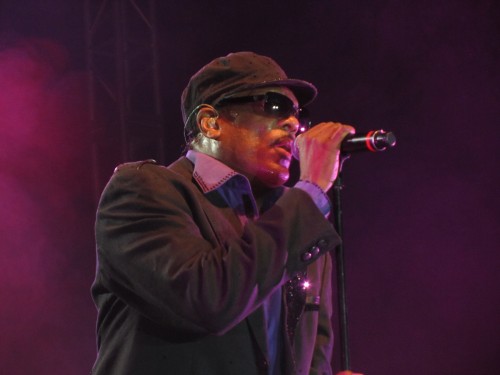 Those are just a few names off the long list of a fantastic lineup this year, performing on ten separate stages.
Last year's attendance reached 1,457,130, this year organizers are anticipating that crowds will exceed that amount.
If you happen to be in San Diego over the summer make sure to check in at the 2015 San Diego County Fair. We can assure you that, it's going to be "A FAIR to REMEMBER."