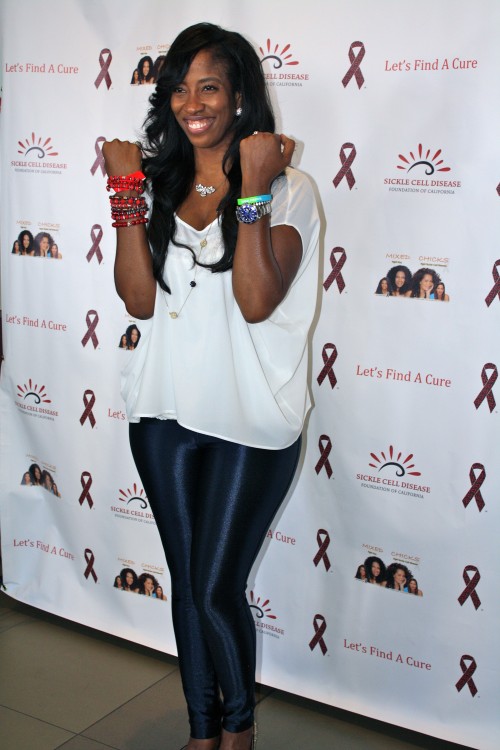 In the United States, it's estimated that sickle cell anemia affects 70,000–100,000 people, primarily African and Hispanic Americans. While many may be aware of the disease through a few celebrities –  R&B singer Tionne 'T-Boz' Watkins (TLC), Larenz Tate ("Rush," "House of Lies"), rapper Prodigy, to name a few – many are not aware that SCD isn't considered a National Health Priority. Consequently, thousands affected by SCD are suffering as the need for more SCD programs is great.
Tammy Townsend ("Client List"), who is starring in the upcoming Disney Channel series "K.C. Undercover" and her good friend and fellow actress Shondrella Avery ("Napoleon Dynamite") are working together to help the Sickle Cell Association of American (SCDAA) & SCD CommunityTammy Townsend ("Client List"). They recently garnered over 100k signatures for a petition for the Sickle Cell Treatment Act – Bill H.R. 5124, which supports legislation to expand and establish more SCD programs (Kevin Hart got on board to help gain needed signatures as well as the Steve Harvey Radio Show). This cause is very dear to Shondrella as she lost her brother to this disease.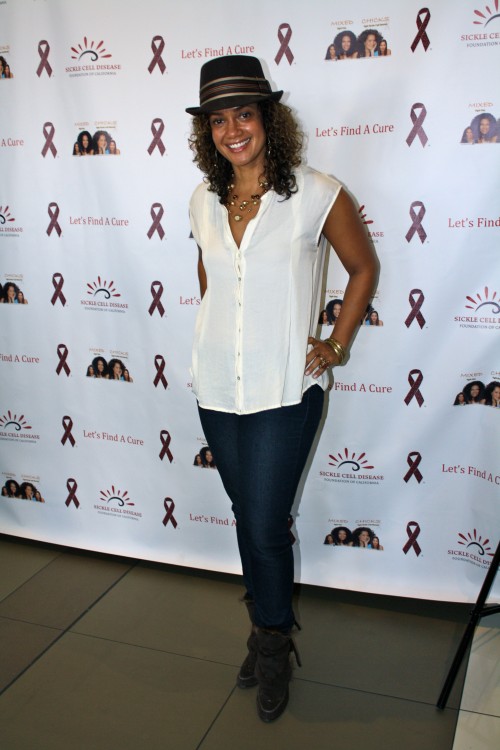 Reauthorization of the Sickle Cell Treatment Act – Bill H.R. 5124 will expand the national newborn screening program, develop a comprehensive adult transition program, continue public surveillance, expand research efforts and establish up to 25 sickle cell treatment centers throughout the US all in an effort to support the creation of a sustainable comprehensive model of care for individuals affected by SCD.