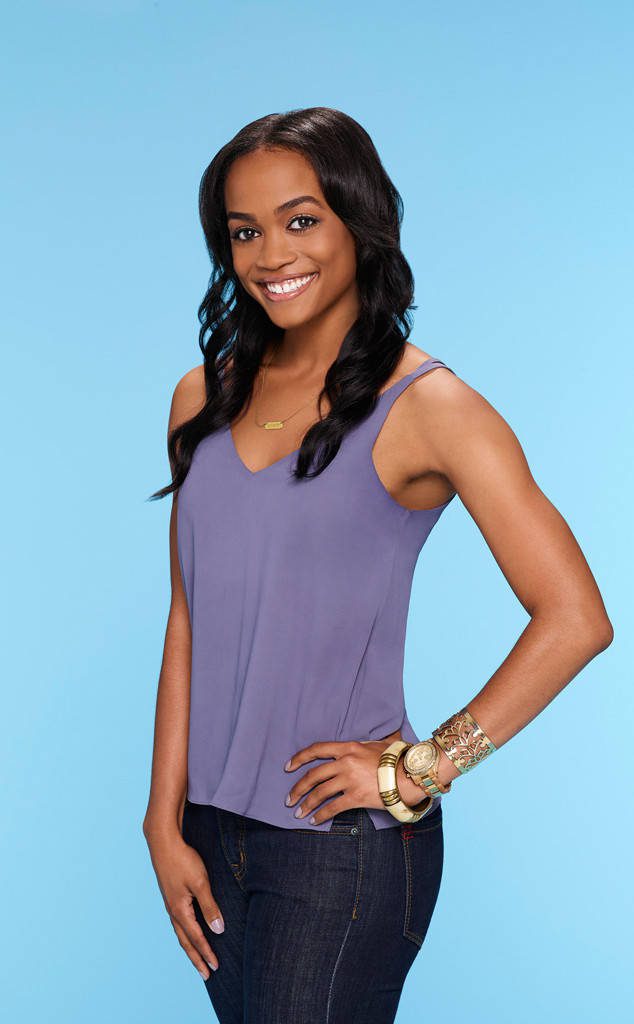 Well what do ya know, in the history ABC's the Bachelorette, an African American has been cast as the lead.
Happy Black History Month!
Fan favorite Rachel Lindsay, a 31-year-old lawyer currently competing in The Bachelor, will join the ranks of Trista Sutter and JoJo Fletcher, on the reality show in a quest to find love and ultimately a husband.
Essentially spoiling the ending of the current season, on Late Night with Jimmy Kimmel, Lindsay said when approached about taking the lead in the next Bachelorette,
"I honestly thought they were doing it just to make me feel better, from the heartbreak. And then, as it kept going, I realized they are actually serious about this thing."
ABC entertainment president Channing Dungey  announced during TCA that diversity in casting would finally happen, explaining that it came as a result of boosting.
Dungey made history in 2016 by becoming the first African American president of a major television network.
Despite her historic selection for the ABC reality series, she told
People Magazine, "
It's all about finding "the one."
"I'm obviously nervous and excited to take on this opportunity but I don't feel added pressure being the first black Bachelorette, because to me I'm just a black woman trying to find love," she said. "Yes, I'm doing it on this huge stage, but again my journey of love isn't any different just because my skin color is."
Well said, Chocolate Beauty.