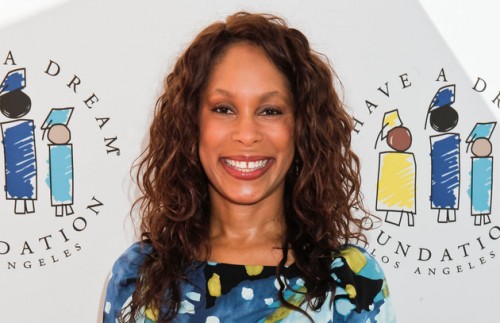 Earlier today ABC announced that Paul Lee is out as president of the broadcast network after five years in the position. Effective immediately, Lee will be replaced by Channing Dungey, ABC's vice president of drama development. Dungey is the first Black president ever to lead a broadcast network's entertainment division.
Dungey has been instrumental in the development and success of ABC's biggest hits over the past few years, Sherwood noted in the statement. As executive vice president of drama development, movies and miniseries for ABC's entertainment group, Dungey oversaw the development of such hits as "Scandal," "Criminal Minds," "How to Get Away With Murder," "Quantico," "Army Wives" and "Once Upon a Time."
During Lee's tenure, he's perhaps best known for betting on more racially diverse shows hence–Shonda Rhimes's multiple "colorblind" series and the growing acclaim for family comedies like Black–ish and Fresh Off the Boat.
We congratulate and wish Channing Dungey all of the best!