Author Angeles Echols publishes inspiring letters on achieving excellence from students and the community in superb coffee table book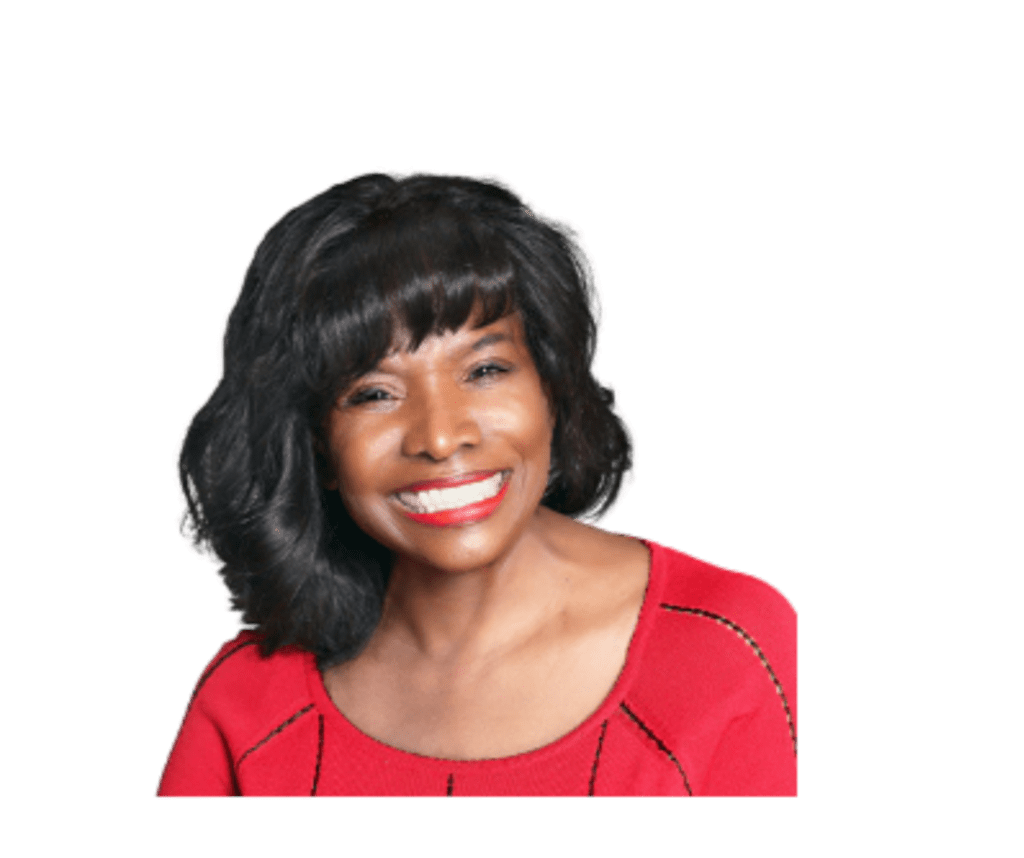 Angeles Echols is the Founder and Executive Director of Educating Young Minds, a tutorial program that has helped thousands of at-risk children in the LA Public School system over the past 34 years. In her new coffee table book, "The Me I See in You," Angeles beautifully captures the stories and photographs of students who have succeeded through her program.
The book begins with Echols sharing her own background growing up in the LeMoyne Garden Projects in Memphis and her journey to eventually founding Educating Young Minds, that started in a one-bedroom apartment in Los Angeles.
Angeles' non-profit organization has blossomed into a multifaceted and diverse organization that has touched the lives of thousands of students in grades K-12, providing mentoring, home study, after-school tutorial, SAT/ACT prep, and college scholarships each year for EYM high-school graduates.
Throughout the book, Echols provides her first impression of each student followed by tips on how to succeed, creating a personal touch that sets the book apart.
"The Me I See in You" showcases the success stories of EYM's students, who have gone on to become brilliant minds in fields such as science, law, and architecture. The book also includes heartfelt testimonials from former students, parents, staff, and community members, praising Echols for her dedication to inspiring hope and never giving up.
The photography by Hugh Williams beautifully complements Echols' writing, capturing the essence of each student and their unique journey.
Overall, "The Me I See in You" is a poignant and inspiring book that highlights the importance of mentorship and community support in helping at-risk children succeed. Published by TAWCarlisle Publishing LLC, it is a must-read for anyone interested in making a positive impact in their community.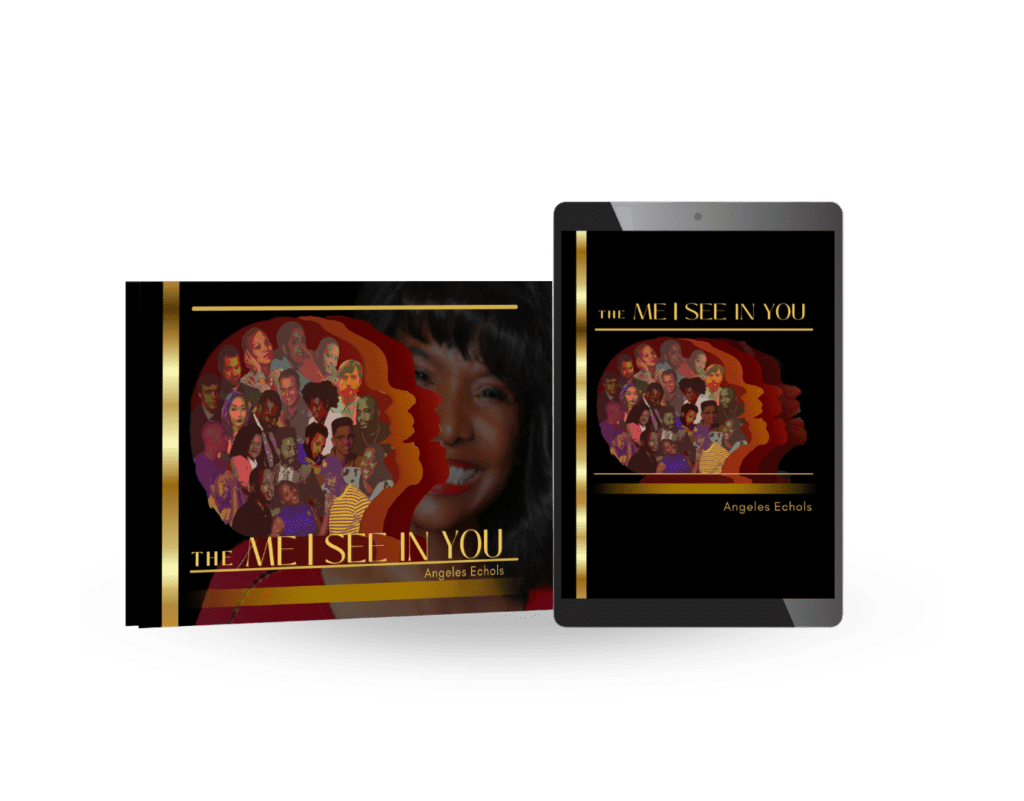 Click here to pick up a copy of "The Me I See in You " on Amazon.
For more information on Educating Young Minds click HERE.
Upcoming events:
Times of Refreshing Women's Conference
Friday, April 21, 2023
Dominion Center, 9679 Campo Road, Spring Valley, CA
Book Signing and Reading
La Mesa Christian Bookstore
Saturday, April 22, 2023 – 12 p.m. to 4 p.m.
4695 Date Ave, La Mesa, CA 91941
---