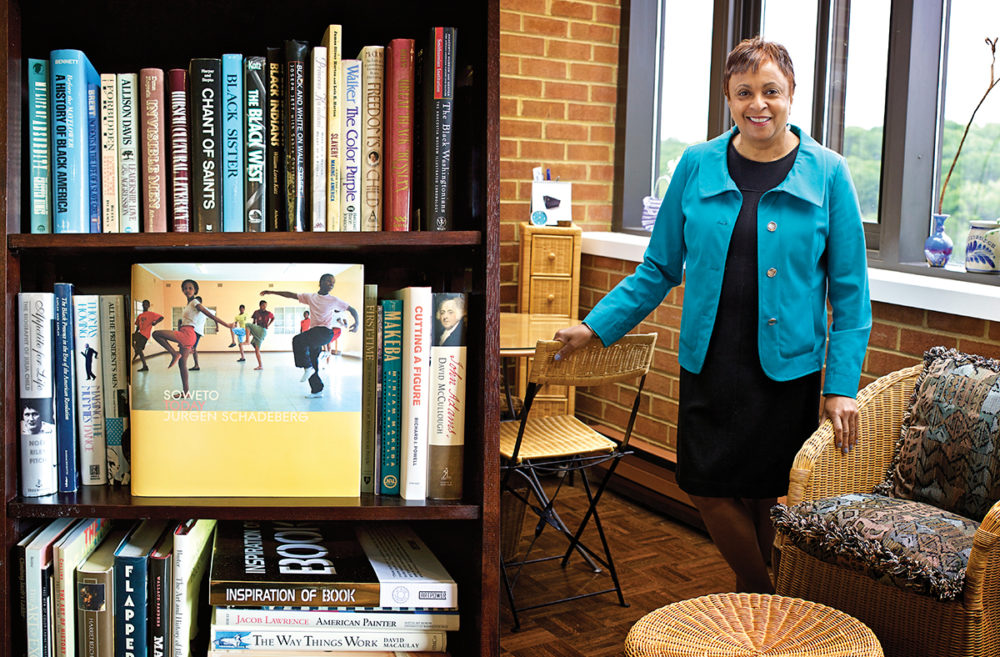 Carla Diane Hayden, the former CEO of Enoch Pratt Free Library in Baltimore has been confirmed as the next Librarian of Congress!
She's the first woman AND first African-American to fill the position and was confirmed by the Senate in a 74-18 vote. Not only is she making history and breaking down barriers, but she's got a big job ahead of her because she is the first new Librarian of Congress since the Reagan administration. She's also the first librarian since the mass spread of the internet so she will have to take on digitizing historical records, and improving their IT system. Hayden, who was nominated by President Barack Obama five months ago, has an extensive background and has over 40 years of experience working in libraries in Chicago, Pittsburgh, and Baltimore.
Carla Hayden, you are the epitome of Black Excellence and we can't wait to witness the Library of Congress under your leadership!